Sun
Mon
Tue
Wed
Thu
Fri
Sat

1

2

3

4

5

6

7

8

9

10

11

12

13

14

15

16

17

18

19

20

21

22

Kowloon Shangri-la Hotel, Hong Kong, Hong Kong

Dr. Csaryne WAN / Journey to the "East Meets West"

Date :

22 June 2020

23

24

25

26

27

28

29

Kowloon Shangri-la Hotel, Hong Kong, Hong Kong

Ms. Maiko YAHAGI / Building Mindful Wealth

Date :

29 June 2020

30
2020.06.29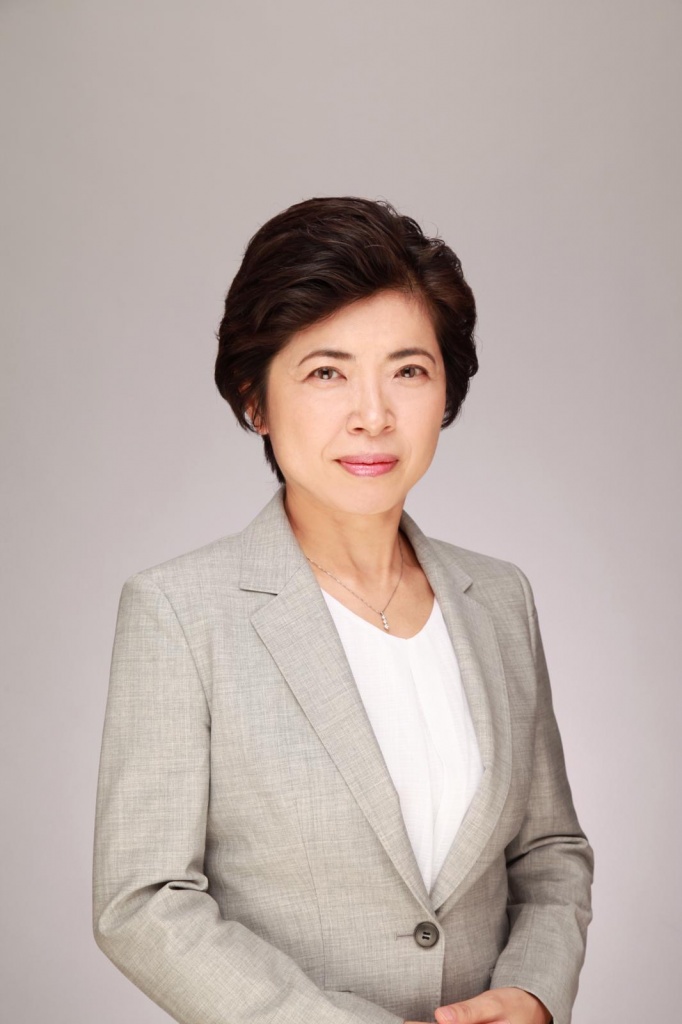 Dates
29 June 2020
12:45
-
14:00
Place
Kowloon Shangri-la Hotel - 64 Mody Road, Kowloon
Hong Kong, Hong Kong

Email
This email address is being protected from spambots. You need JavaScript enabled to view it.
Speaker: Ms. Maiko YAHAGI
Speech Title: Building Mindful Wealth
Lunch Fee: HKD330
About the Speaker:
About the Speech:
What is the most powerful human behavior?
According to Dr. John Kappas, it is homeostasis.
Homeostasis is the innate property all creatures have, which is maintaining their condition same for the purpose of keeping them safe.
What if the reason, why some people could achieve good level of wealth while others can't, is related to homeostasis? Understanding how homeostasis works together with the script you built in your mind at early ages and how to overcome it could bring you the result you want easier than using willpower and positive thinking technique only.
All Dates
29 June 2020

12:45 - 14:00