Sun
Mon
Tue
Wed
Thu
Fri
Sat

1

2

3

4

5

6

7

8

9

10

Kowloon Shangri-La Hotel, Hong Kong, Hong Kong

Vicky CHAN & Dennis HO / Interota 2020 Hong Kong

Date :

10 August 2020

11

12

13

14

15

16

17

Kowloon Shangri-La Hotel, Hong Kong, Hong Kong

Ms. Bernice LEE / Emotional Intelligence at the Work Place

Date :

17 August 2020

18

19

20

21

22

23

24

Kowloon Shangri-La Hotel, Hong Kong, Hong Kong

Mrs. Lisa PERRETT / What's the use of Market Research?

Date :

24 August 2020

25

26

27

28

29

30

31
2016.10.24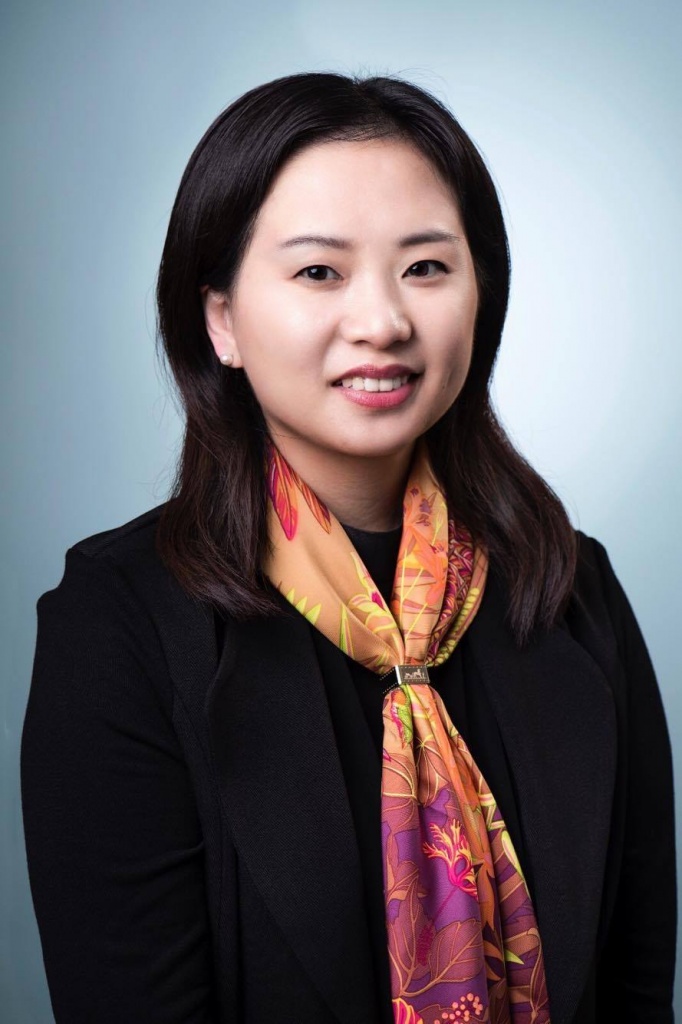 Date
24 October 2016
12:00
-
13:00
Place
Hotel Panorama, 8A Hart Avenue, TST, Kowloon (Exit N1, TST MTR Station) - 8A Hart Ave, Tsim Sha Tsui
Hong Kong

Email
This email address is being protected from spambots. You need JavaScript enabled to view it.
Speaker: Ms. Jen LAM
Speech Title: Killing Cancer not People

Lunch Cost: HKD300
About the Speaker:
Ms. Jen LAM (林雅斌) graduated from The University of Hong Kong with double major in Comparative Literature andAmerican Studies. She also obtained her Postgraduate Certificate in Education in 2005. She taught at the Hong Kong Institute of Vocational Education and two local secondary schools in Hong Kong. She is currently an authorized distributor of Enagic's Kangen Water®. She travels frequently to Mainland China to talk about the benefits changing your water.
She dreams of being a successful entrepreneur, meeting people from all walks of life and travelling to different places.
In September 2016, she joined Rotary Club of Tsim Sha Tsui as a member.
About the Book: Killing Cancer not People (By Robert Wright)
Do you know someone who has cancer? The book provides insightful information about alternative methods of dealing with cancer in a natural way.
All Dates
24 October 2016

12:00 - 13:00