INTRODUCTION
A core value within the Global Rotary movement is: Commitment and passion to improve lives and create a better world for individuals and communities.
The Rotary Club of Tsim Sha Tsui ("our Club") is no different.
Despite being a small Club, its members have since our Club's inception in 1982 supported a diverse range of service projects. Nevertheless, with limited resources, our strategic focus is to assist/support those Non-Governmental Organisations ("NGO's") without or with limited funding in cerrtain areas from entities like the Hong Kong Jockey Club or the Hong Kong Community Chest, etc.
Furthermore, with some NGO's, our Club support is not limited to being just "one off", but rather extended over several years.
In certain instances, our Club pooled its resources with other local and international Rotary Clubs and undertook joint service projects; including our Club's own Rotary District as well as Rotary International projects.
For more details on the organisations our Club has been supporting or has supported, please click on any of the causes below:
Current Service Projects (2017 - 2018)
2017.10.08 Home Care for Girls - Annual Fund Raising Walkathon

The Home Care for Girls has been supported by Rotary Club of Tsim Sha Tsui ("our Club") for many years and each year our members have been participating in their annual walkathon event. This year's fund raising event was held at the Hong Kong Science Park in Taipo. An opening ceremony was held preceding to the start of the walk and our Rotarians braved and melted under the hot sun that day.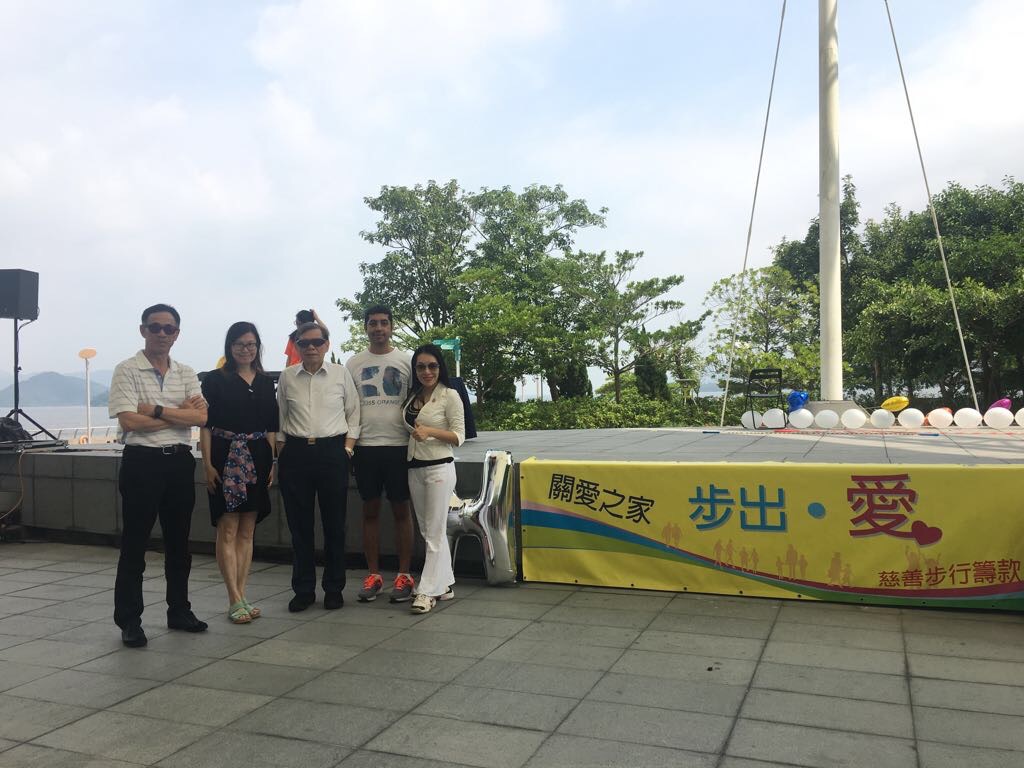 Rotarians at the Opening Ceremony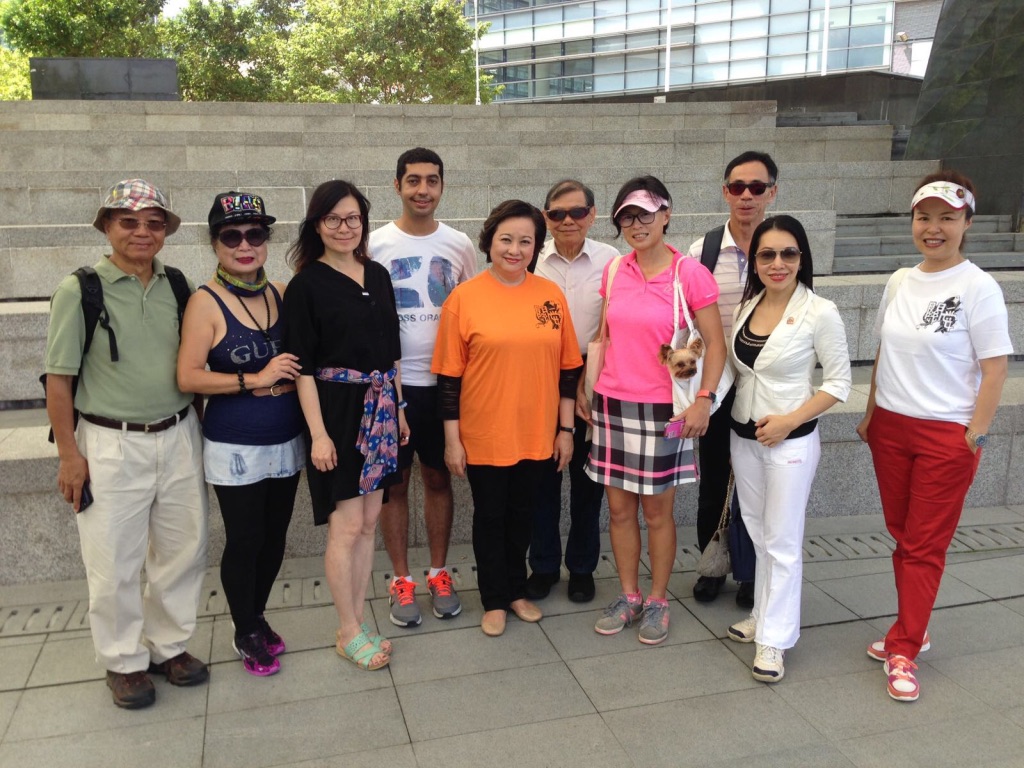 Taken with Rotarians of other Club and the Board of Home Care for Girls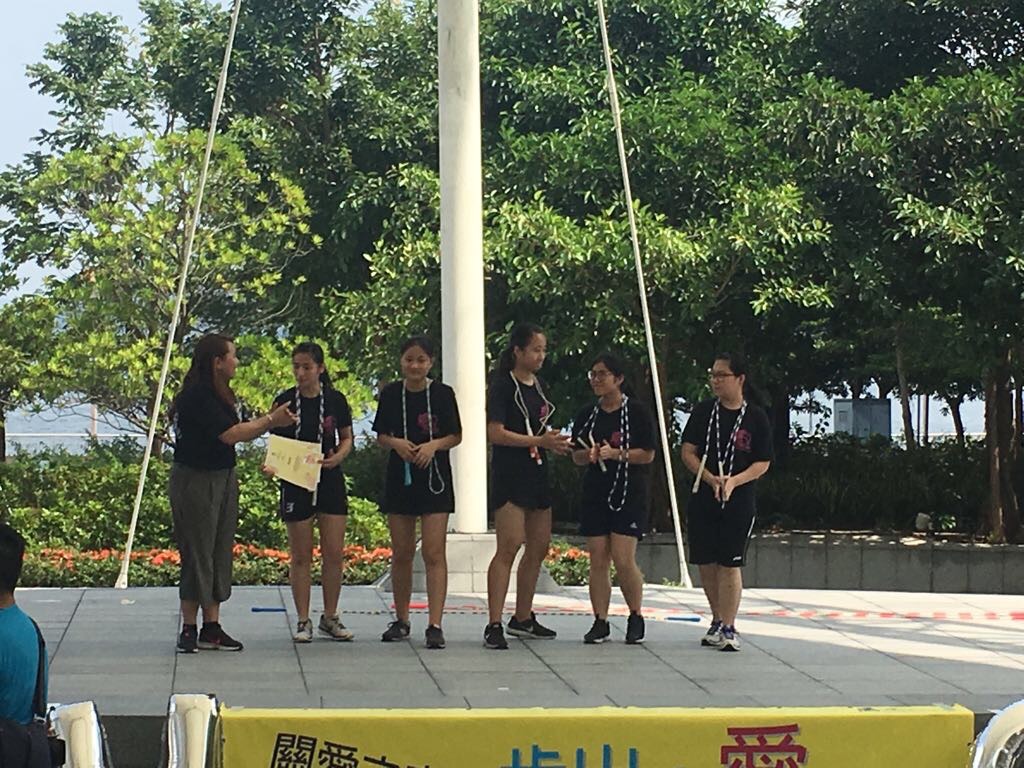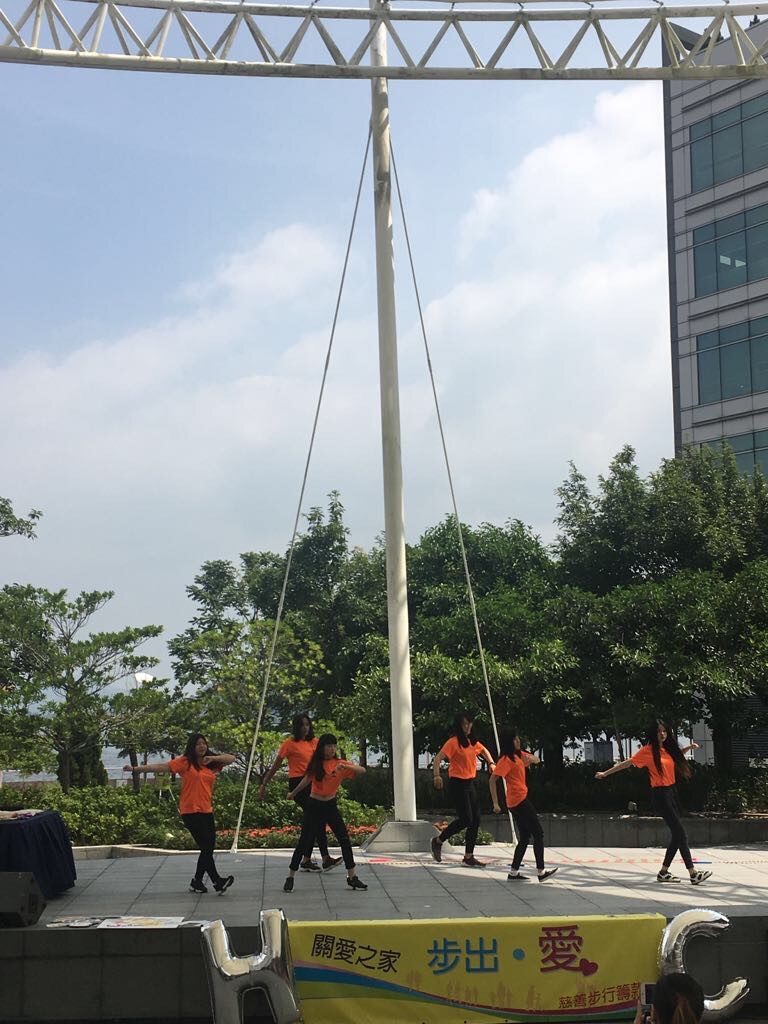 The Members of Home Care for Girls entertaining the audience during the Ceremony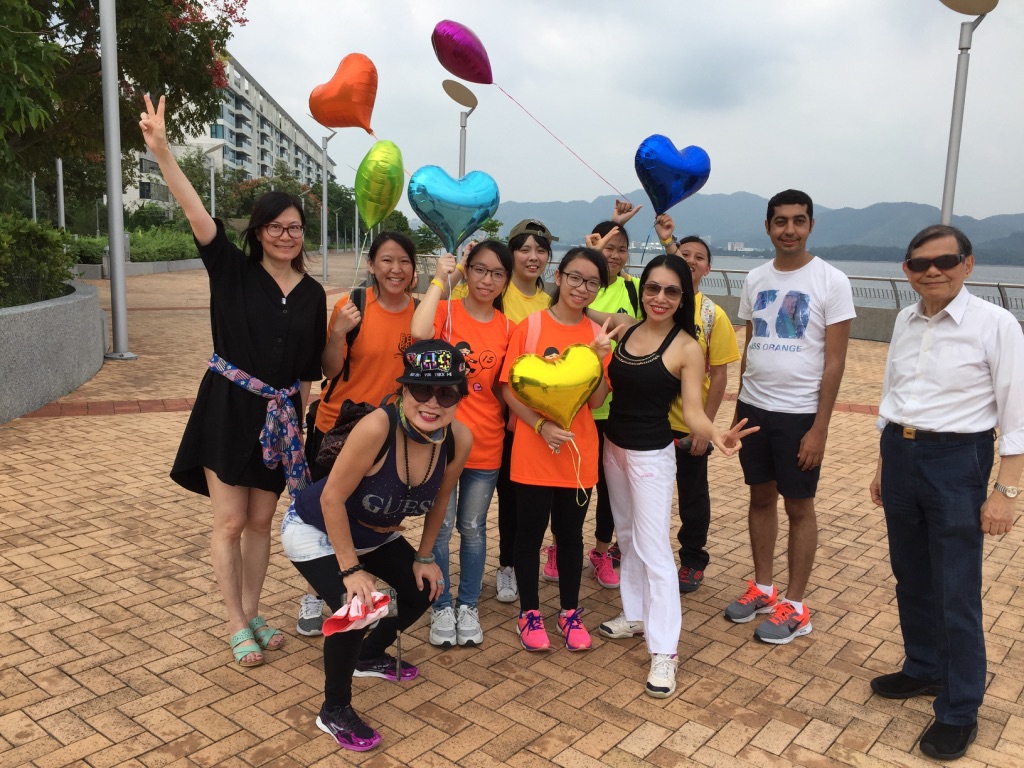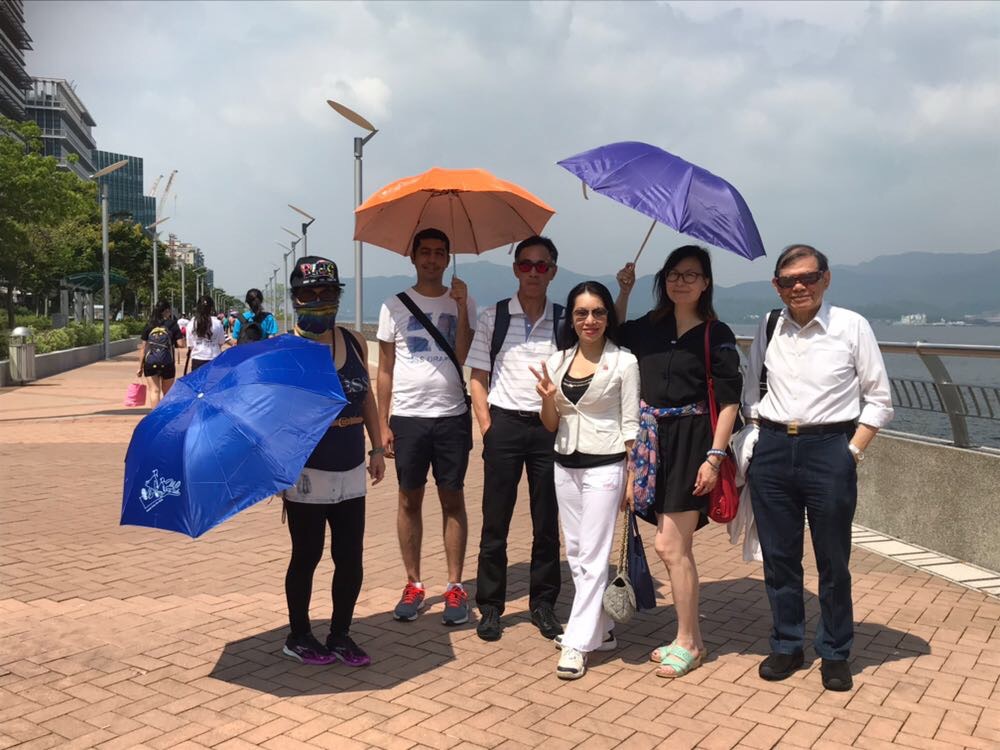 The "Hot" Walk !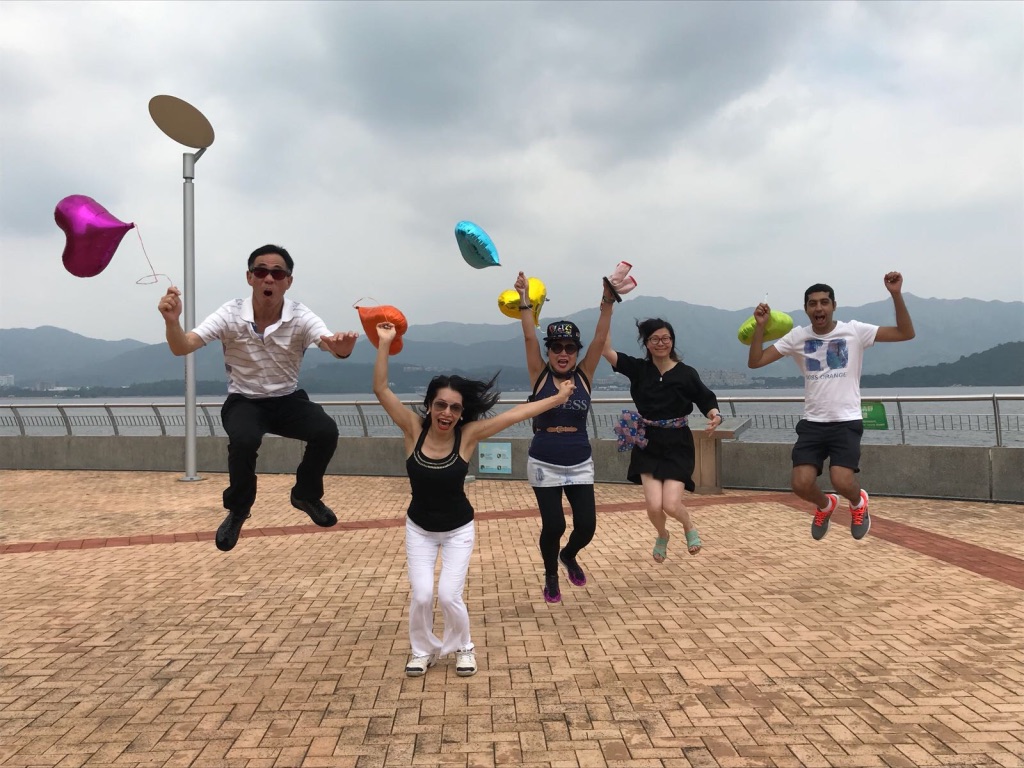 Rotarians having a bit of distracted fun!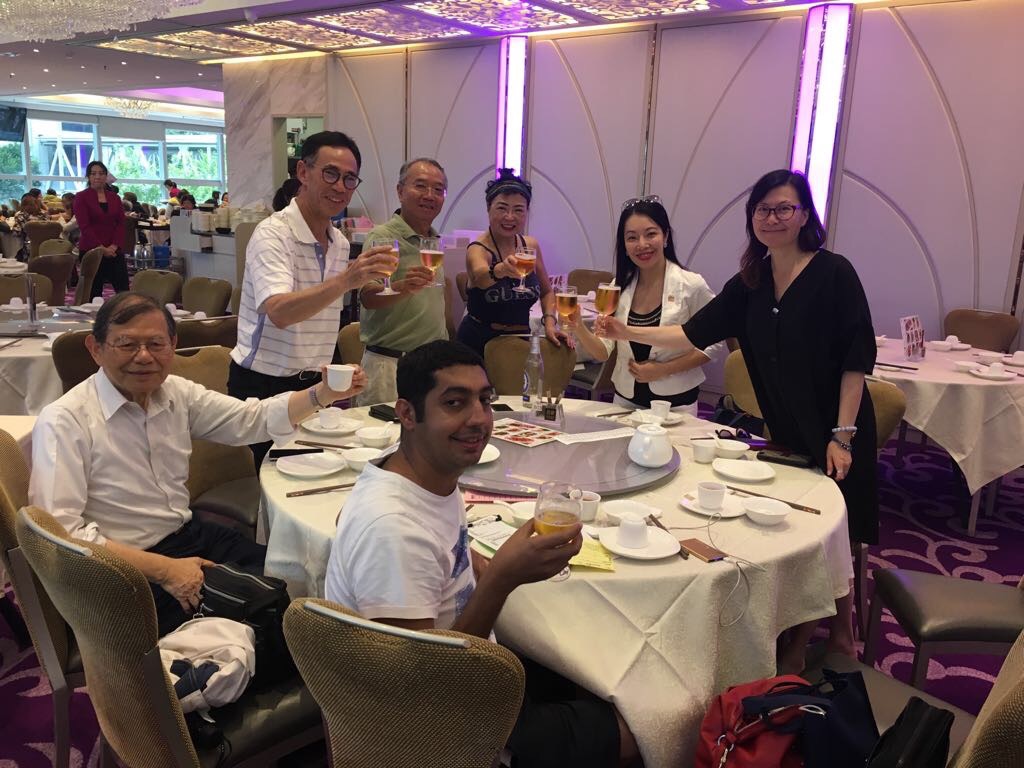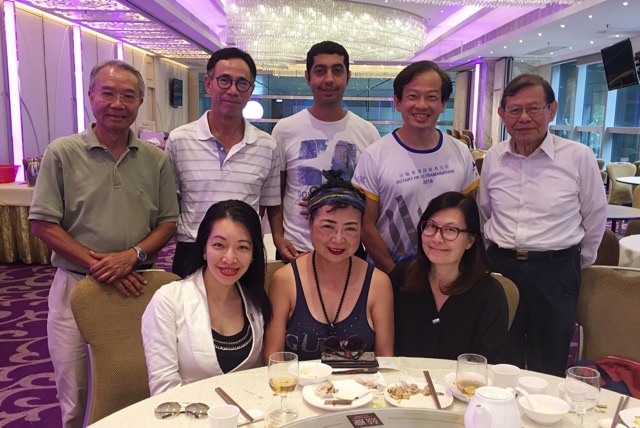 A well deserved rest after the event