SAVING MOTHERS & CHILDREN
2012 - 2015
"The CEO Foundation" runs a number of children welfare programs in Luoyang City and Luoning County, Henan Province, China such as Family Anew Orphans Foster Care Program in Luoyang where many orphans had been abandoned by their parents due to their physical or mental disabilities and Special Education for these children. The CEO Foundation is also running an Education Centre in Luoning County to provide education for pre-school children or kindergarten and for those orphans staying in the Luoning Orphanage Home.
Apart from providing financial assistance to these children, a number of members from Rotary Club of Tsim Sha Tsui made annual visits to Luoyang and Luoning in the years 2012, 2013 and 2014 respectively. These trips to Luoyang and Luoning included visits to the foster families of the handicapped orphans and the Special Education Centres run by the CEO Foundation.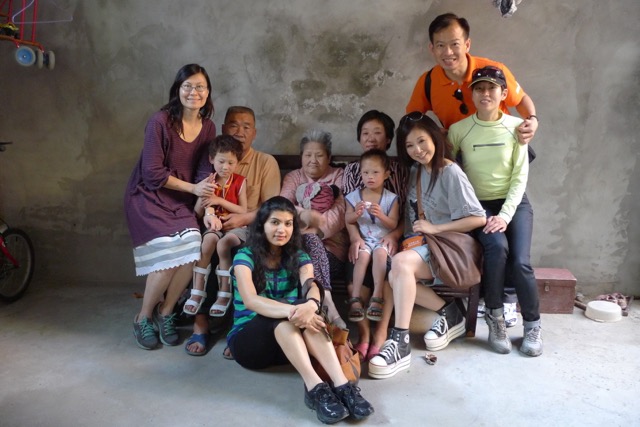 2012.05 Luoyang City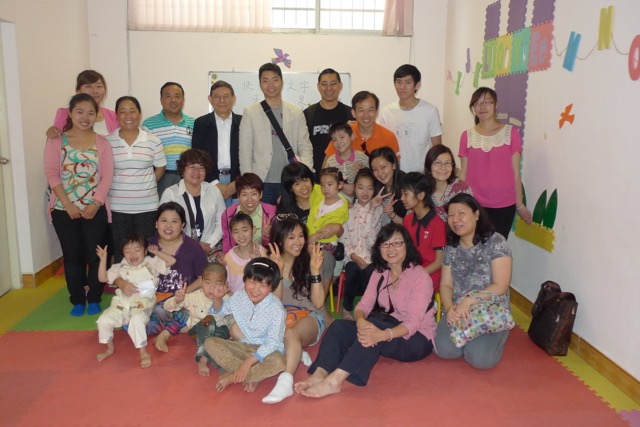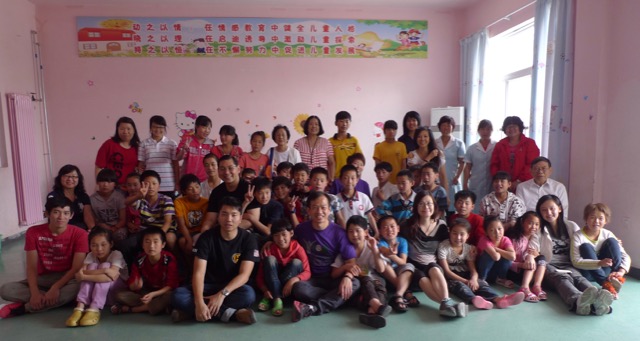 2013.05 Luoyang and Luoning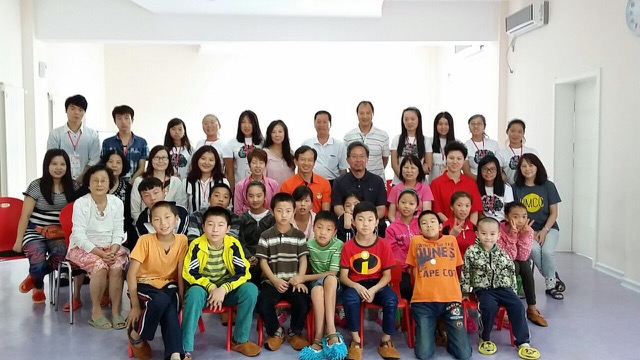 2014.08 Luoyang and Luoning
2003 - 2013
The CereCare Wellness Center ("The Center") was founded by LIEU Shun Ling, where she developed an acupressure treatment regimen of physiotherapy, hydrotherapy, speech therapy, basic reading and writing, lessons and conductive education. The Center operates a resident treatment centre for children with cerebral palsy and provides the children with healing treatment and therapies, education, healthcare and research so that they can reach their ultimate long-term potential of achieving independence.
CereCare is a network of people, parents, physicians, and therapists, who either have children or treat children that suffer from cerebral brain injuries and are seeking information for alternative therapy and treatments to the afflictions. The network was established as people began attending medical forums throughout the country and establishing a relationship and bond because of having or knowing afflicted children. The goal is for these children to lead productive and independent lives.
Incorporated in 2005, CereCare is recognized as a charitable organization under IRC Sec 501 (c)(3), U.S.A.
Over several years, Rotary Club of Tsim Sha Tsui have donated medical equipment to facilitate the children in their daily exercises and chores. Our Club Members have visited the Center a number of times to see the children.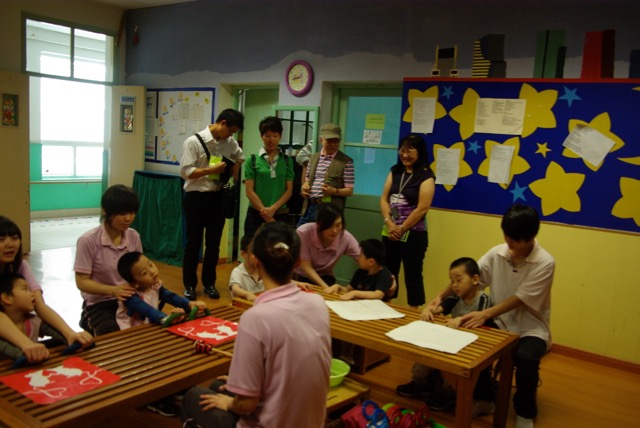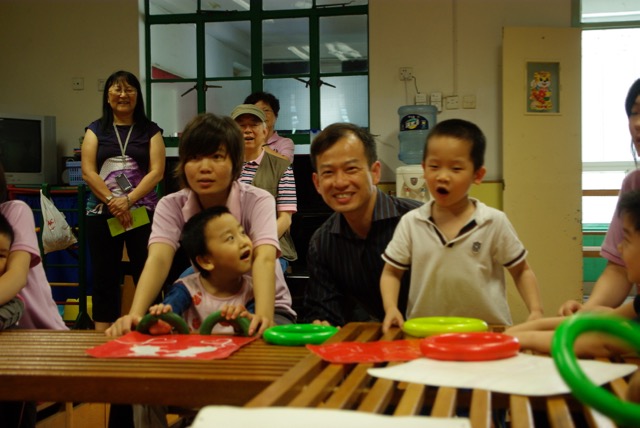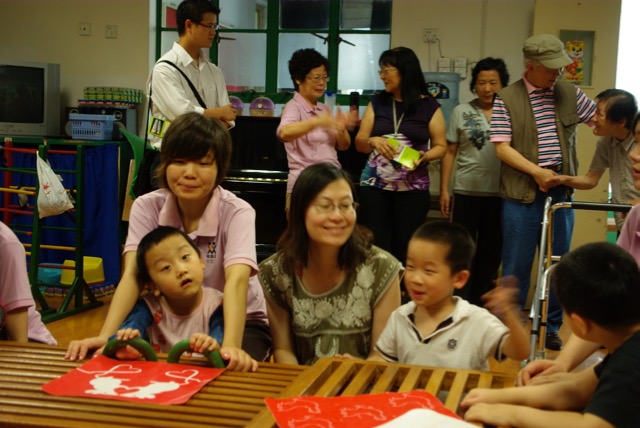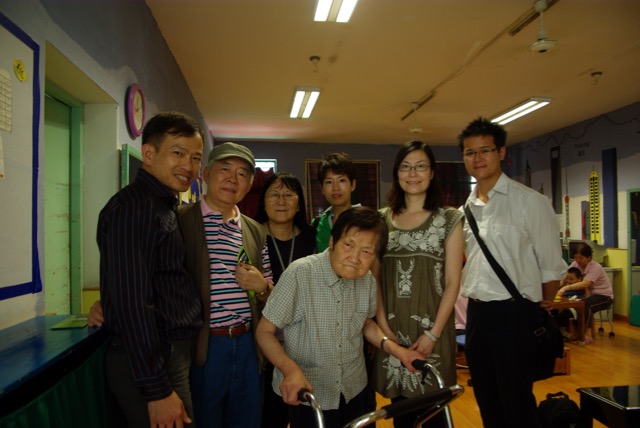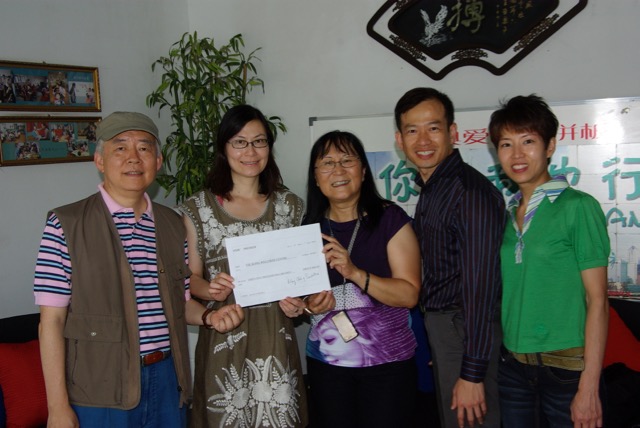 Rotarians visiting the CereCare Wellness Centre, Shanghai on 2010.07.21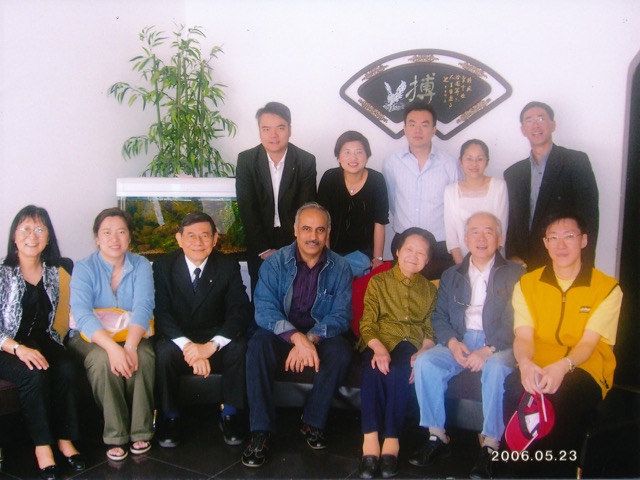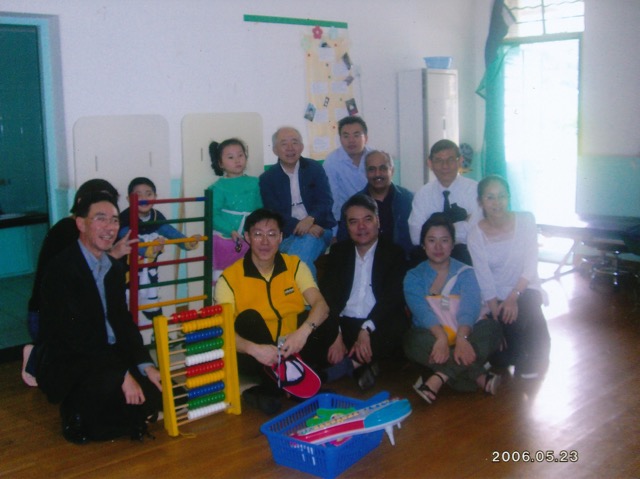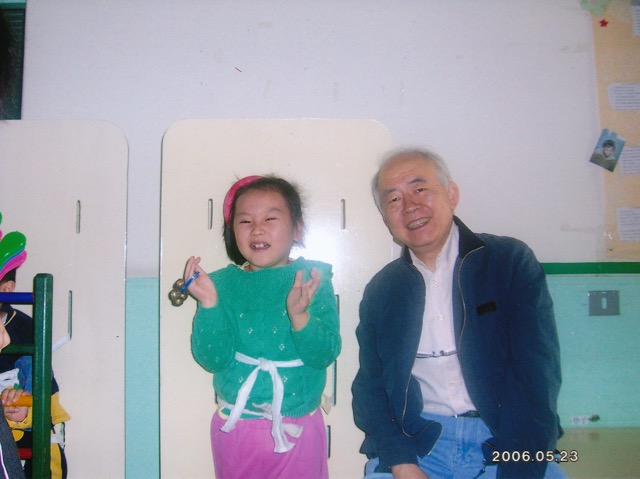 Rotarians visiting the CereCare Wellness Centre, Shanghai on 2006.05.23
Audiology Development Foundation of China (Hong Kong)
The Club donated RMB 29,000 to the Foundation.
Hong Chi Fung Tak Centre, Diamond Hill
The Hong Chi Fung Tak Centre ("The Centre") is a home for the mentally retarded and handicapped. Rotary Club of Tsim Sha Tsui supplied and delivered equipment supplies worth over HK$50,000 to the Centre. Equipment items such as water dispenser, paper cutting machine, serving machine, tilt table, multi exerciser, wheel chair and commode chair were used to help the people in the centre to develop independence, receive vocation training and physiotherapic treatment.