Sun
Mon
Tue
Wed
Thu
Fri
Sat

1

2

3

Kowloon Shangri-La Hotel, Hong Kong, Hong Kong

PP Thomas CHAN / Wine Appreciation

Date :

03 August 2020

4

5

6

7

8

9

10

11

12

13

14

15

16

17

Kowloon Shangri-La Hotel, Hong Kong, Hong Kong

Ms. Bernice LEE / Emotional Intelligence at the Work Place

Date :

17 August 2020

18

19

20

21

22

23

24

Kowloon Shangri-La Hotel, Hong Kong, Hong Kong

Mrs. Lisa PERRETT / What's the use of Market Research?

Date :

24 August 2020

25

26

27

28

29

30

31
2016.11.28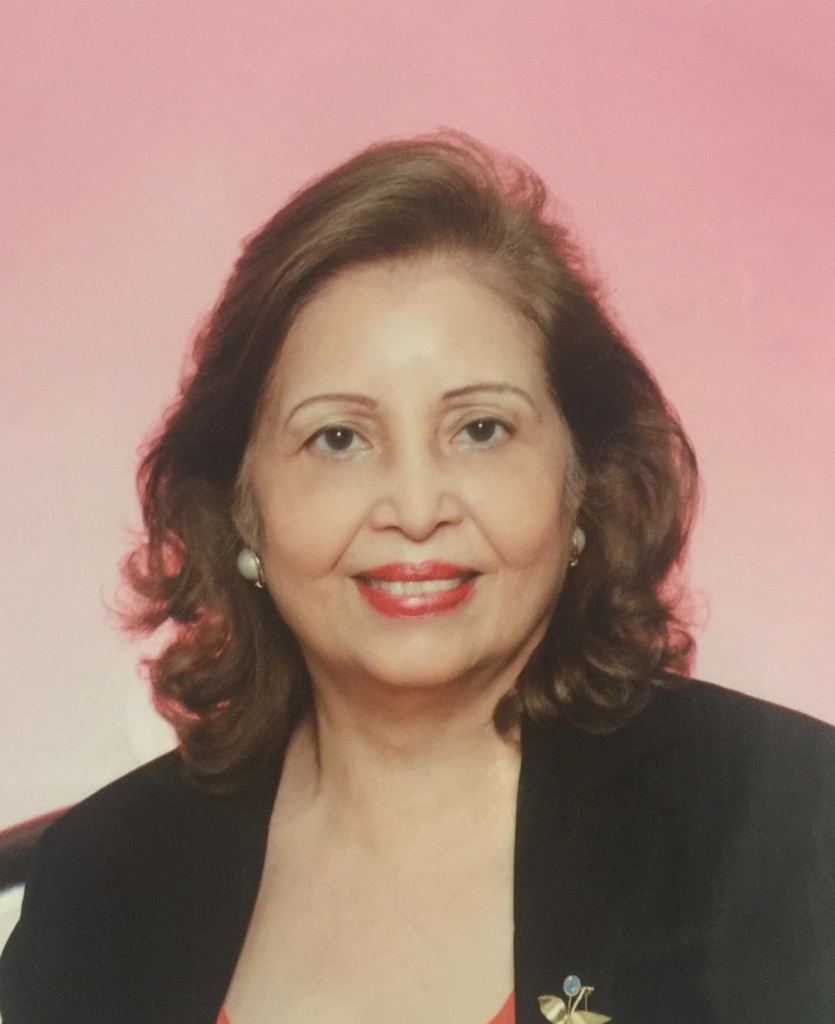 Date
28 November 2016
12:30
-
14:00
Place
Hotel Panorama, 8A Hart Avenue, TST, Kowloon (Exit N1, TST MTR Station) - 8A Hart Ave, Tsim Sha Tsui
Hong Kong

Email
This email address is being protected from spambots. You need JavaScript enabled to view it.
Speaker: Mrs. Poona V MEHTA
Speech Title:
Be the Change
Lunch Cost: HKD300
About the Speaker:
Mrs. Poonam V MEHTA has been an early years educator for over 51 years in Hong Kong. During this time she has had the privilege and honour to work in some of the most esteemed schools in Hong Kong. Over the years she has earned my recognition from teacher to Curriculum Coordinator to head teacher and moved on to be a Deputy Principal in the English Department, and she has worked as School Development Director for chain of schools in Hong Kong and Mumbai
Poonam has also had the opportunity to create and design Phonics Program and storybooks for young children. She has conducted various workshops in Hong Kong , USA , New Zealand Shenzhen, Shanghai. New Delhi and Bombay, India. In addition she was invited to do a workshop at National Association for the Education of Young Children's Conference (NAEYC) in Atlanta USA and World Forum On Early Care and Education, Montreal Canada. In Bombay, with "Rite," Teacher's training institution.
Currently Poonam is the president of the BE THE CHANGE, HONG KONG. It has almost been 5 years since they started. Here they help ethnic minorities and asylum seekers with counselling, education and provision. It has been very rewarding and great learning experience.
Her recent visit to Karachi and Hyderabad in Pakistan was another milestone in my life. She visited many schools and hospitals where she had the opportunity to conduct workshops in those institutes.
Her goal has been to leave a legacy behind of life long learning which will leave an impact and make a difference in every child's life and make this world a better place to live.
Key Strengths & Achievements:
1. Expertise in the introduction Curriculum Guidelines;
2. Expertise in starting a school project from fundamentals;
3. Confident and articulate presentation skills;
4. A creative flair and innovative approach to teaching and learning, with the ability to share my knowledge, skills and experience with other teachers
5. Proven ability to be an effective role model for young children during the formative years of their development;
6. A capacity for self-management with well-developed planning, organizational and time management skills;
7. A collaborative approach to working with teaching colleagues and other key stakeholders; my approach as a leader is to not only to inform and guide, but also to walk with my peers as a colleague;
8. Insight into other Kindergartens' classroom management, curriculum planning, stocking of resources.
All Dates
28 November 2016

12:30 - 14:00