Sun
Mon
Tue
Wed
Thu
Fri
Sat

1

2

3

4

5

6

Kowloon Shangri-La Hotel, Hong Kong, Hong Kong

Mr. Panos PAVLAKIS / Digitalised Life after COVID-19 and How Crypto Payments can Embrace that

Date :

06 July 2020

7

8

9

10

11

12

13

Kowloon Shangri-La Hotel, Hong Kong, Hong Kong

CLUB INSTALLATION

Date :

13 July 2020

14

15

16

17

18

19

20

Kowloon Shangri-La Hotel, Hong Kong, Hong Kong

Dr. Samuel CHAN / Weight Management

Date :

20 July 2020

21

22

23

24

25

26

27

No Image

Kowloon Shangri-La Hotel, Hong Kong, Hong Kong

Ms. Sherezad RASTOMJEE / Zoroastrianism and the Parsi Community

Date :

27 July 2020

28

29

30

31
2017.02.20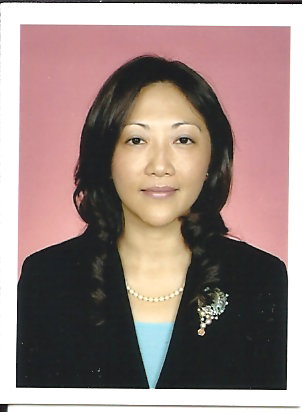 Date
20 February 2017
12:30
-
14:00
Place
Hotel Panorama, 8A Hart Avenue, TST, Kowloon (Exit N1, TST MTR Station) - 8A Hart Ave, Tsim Sha Tsui
Hong Kong

Email
This email address is being protected from spambots. You need JavaScript enabled to view it.
Speaker: Ms. Angela CHAN
Lunch Cost: HKD300
About the Speaker: Sharing on "Building Peace and Harmony Through Services"
Angela

Chan

is

engaged in Family Office.

She has over 20 years of experience in various management roles in local and international industrial sectors.
One of her projects "MyCar"; which is the 1st
electrical vehicle developed by Hong Kong company. MyCar had successfully launched to Europe market, and won The GreenFleet Award of the "Electrical Vehicle of the Year 2008" at British International Motor Show.
Angela

dedicates her personal time in serving the community, she has been engaged various community organizations, such as RI District 3450,
Junior Chamber International

Hong Kong, HK-Hu
iZhou Youth Exchange Promotion Association Limited,
Kowloon West Youth-Care Committee and many more. She chartered
Rotary Club of Kowloon Tong in Jun
2009.
All Dates
20 February 2017

12:30 - 14:00