Sun
Mon
Tue
Wed
Thu
Fri
Sat

1

2

3

4

5

6

7

8

9

10

Kowloon Shangri-La Hotel, Hong Kong, Hong Kong

Vicky CHAN & Dennis HO / Interota 2020 Hong Kong

Date :

10 August 2020

11

12

13

14

15

16

17

Kowloon Shangri-La Hotel, Hong Kong, Hong Kong

Ms. Bernice LEE / Emotional Intelligence at the Work Place

Date :

17 August 2020

18

19

20

21

22

23

24

Kowloon Shangri-La Hotel, Hong Kong, Hong Kong

Mrs. Lisa PERRETT / What's the use of Market Research?

Date :

24 August 2020

25

26

27

28

29

30

31
2017.04.24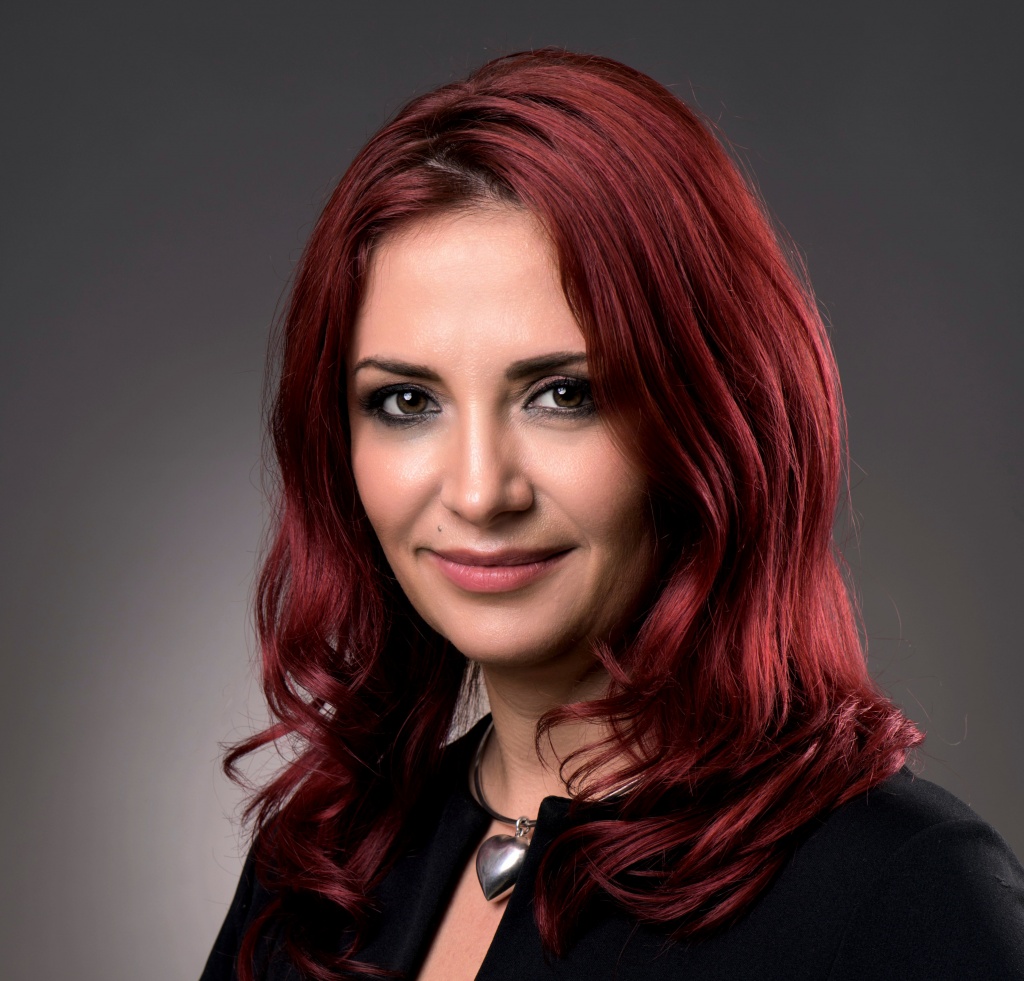 Date
20 April 2017
12:30
-
14:00
Place
Hotel Panorama, 8A Hart Avenue, TST, Kowloon (Exit N1, TST MTR Station) - 8A Hart Ave, Tsim Sha Tsui
Hong Kong

Email
This email address is being protected from spambots. You need JavaScript enabled to view it.
Speaker: Ms. Valentina TUDOSE
Speech Title: 5 things that You may not know about LOVE
Lunch Fee: HKD300
About the Speech :
Most people have asked themselves at least once in their life "What is Love". And the answers have been as diverse as there are individuals. Because each of us experiences love in a very different way, even when compared to our life partner.
But how much do you really know about love? How and why it happens? What happens in our bodies when we fall in love? And why does it seem to change so much over time? Why do we fall out of love and we can do to stop that?
Whether you are single or already in a happy relationship you will have some idea of what love means to you. In this talk, Relationship Expert and Dating Coach Valentina Tudose will share some lesser known facts about why we love and some simple strategies to receive more love in our lives.
About the Speaker :
Ms. Valentina TUDOSE is a Professional Dating Coach and Relationship Expert at Happy Ever After. She is the only Hong Kong member of the most prestigious organization focused on love and relationships in the world: the Relationship Coaching Institute of San Diego California and has been working with singles and couples since 2014.
She is passionate about working with successful and motivated people who want to enhance their dating and relationship skills to attract and keep the love of their life. She has also helped many couples wanting to increase their intimacy, get to know each other better and connect on a much deeper level to achieve conflict-free, blissful relationships.
She offers individual and group coaching sessions and is regularly organizing workshops and seminars on topics like "How to resolve conflicts without arguing", "How to know he is The One" or "How to deepen intimacy in your marriage".
All Dates
20 April 2017

12:30 - 14:00