Sun
Mon
Tue
Wed
Thu
Fri
Sat

1

2

3

4

5

6

Kowloon Shangri-La Hotel, Hong Kong, Hong Kong

Mr. Panos PAVLAKIS / Digitalised Life after COVID-19 and How Crypto Payments can Embrace that

Date :

06 July 2020

7

8

9

10

11

12

13

Kowloon Shangri-La Hotel, Hong Kong, Hong Kong

CLUB INSTALLATION

Date :

13 July 2020

14

15

16

17

18

19

20

Kowloon Shangri-La Hotel, Hong Kong, Hong Kong

Dr. Samuel CHAN / Weight Management

Date :

20 July 2020

21

22

23

24

25

26

27

No Image

Kowloon Shangri-La Hotel, Hong Kong, Hong Kong

Ms. Sherezad RASTOMJEE / Zoroastrianism and the Parsi Community

Date :

27 July 2020

28

29

30

31
2017.06.12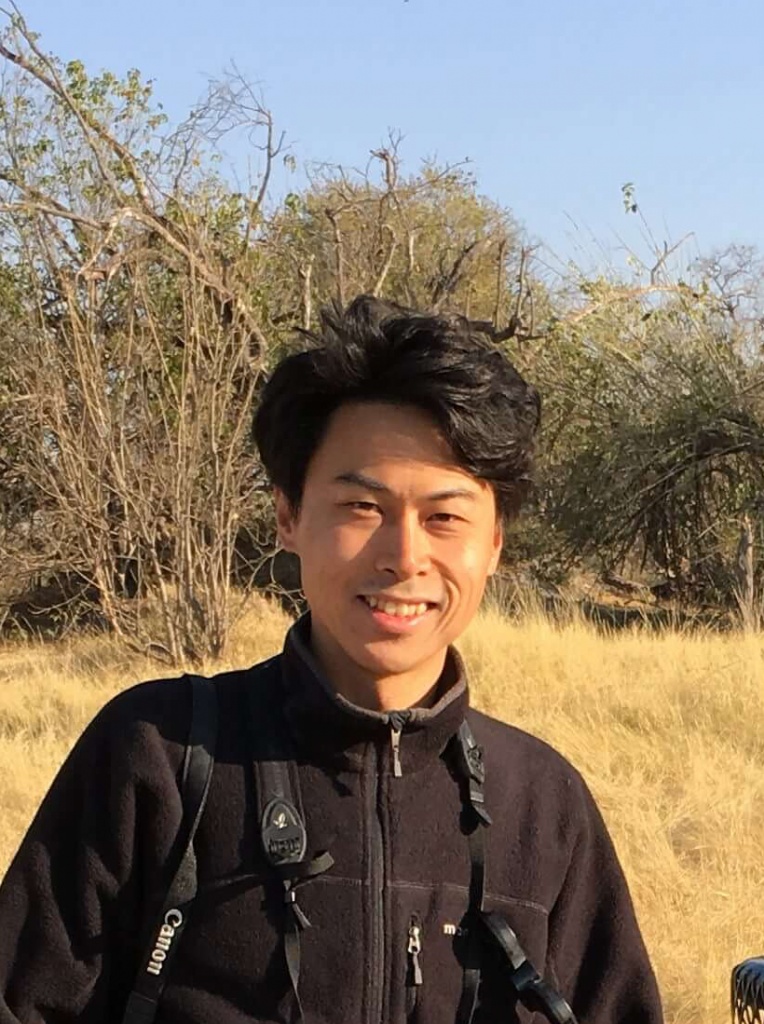 Date
12 June 2017
12:30
-
14:00
Place
Hotel Panorama, 8A Hart Avenue, TST, Kowloon (Exit N1, TST MTR Station) - 8A Hart Ave, Tsim Sha Tsui
Hong Kong

Email
This email address is being protected from spambots. You need JavaScript enabled to view it.
Speaker: Mr. Alvin LEE
Speech Title: Wilderness in Botswana!
Lunch Fee: HKD300
About the Speaker :
Mr. Alvin LEE graduated from Faculty of Science, Department of Ecology and Biodiversity, HKU in 2003. After being a dolphin researcher in Hong Kong waters for 1.5 years, LEE then pursued an alternative eco-education pathway by joining journalism as a travel journalist. For 10 years, he contributed stories to most of local media, including the Oriental Daily, the Apple Daily, the Hong Kong Economic Journal, the Weekend Weekly and the U Magazine. LEE joined a startup company specializing in curating meaningful journey to Africa.
LEE visited over 30 countries and was awarded "Friends of Taiwan" in 2009 by the Taiwan Tourism Board for his extensive media coverage on Taiwan, green tourism in particular. In 2006, LEE visited Africa for featuring the renowned animal migration. He also visited the Peru Amazonian region. Last year in South Africa, LEE was engaged in a Rhino treatment led by wildlife veterinarian Dr Peter Rogers, in which one of the meetings was held at a stable with zebra as audience. In 2015, he visited Milan for featuring the World Expo Milano "Food and Future".
Tel: +852 6051 2650
ElementZ Travel | The Perfect Travel Experience to Africa
Unit 10B, Hilltop Plaza, 49-51 Hollywood Road, Central, Hong Kong
Follow us on Facebook | Instagram
All Dates
12 June 2017

12:30 - 14:00