Sun
Mon
Tue
Wed
Thu
Fri
Sat

1

2

3

4

5

6

7

8

9

10

Kowloon Shangri-La Hotel, Hong Kong, Hong Kong

Vicky CHAN & Dennis HO / Interota 2020 Hong Kong

Date :

10 August 2020

11

12

13

14

15

16

17

Kowloon Shangri-La Hotel, Hong Kong, Hong Kong

Ms. Bernice LEE / Emotional Intelligence at the Work Place

Date :

17 August 2020

18

19

20

21

22

23

24

Kowloon Shangri-La Hotel, Hong Kong, Hong Kong

Mrs. Lisa PERRETT / What's the use of Market Research?

Date :

24 August 2020

25

26

27

28

29

30

31
2017.07.31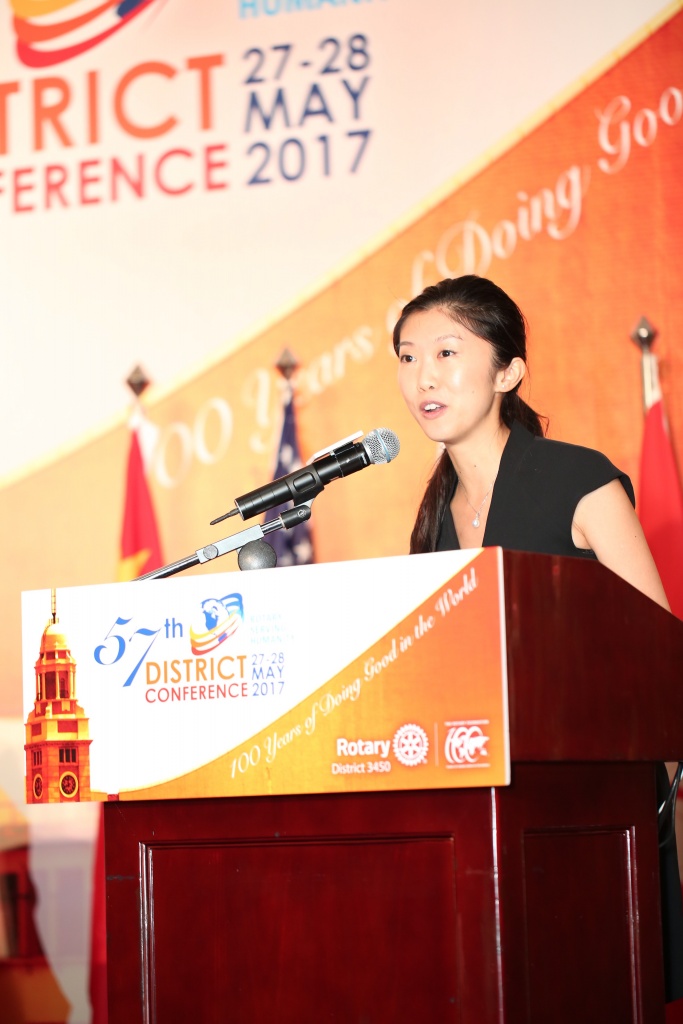 Date
31 July 2017
12:30
-
14:00
Place
Hotel Panorama, 8A Hart Avenue, TST, Kowloon (Exit N1, TST MTR Station) - 8A Hart Ave, Tsim Sha Tsui
Hong Kong

Email
This email address is being protected from spambots. You need JavaScript enabled to view it.
Speaker: Miss Jessica CHEUNG MSAU, Columbia GSAPP; MArch, CUHK; Reg Arch (HK); ARB
Speech Title: Grassroots Empowerment through Design and Innovation
Lunch Fee: HKD300
About the Speaker :
Miss CHEUNG Tin Yan Jessica is an architecture and urban design practitioner and researcher in Hong Kong, China and New York. She was awarded the Rotary Overseas Postgraduate Study Scholarship and furthered her interest in urban design by gaining the Master of Architecture and Urban Design of GSAPP from the Columnia University of New York. She graduated with the Excellence in Design Awards.
Jessica is the Senior Solution Architect of Social Innovations & Research of a company named "Shanzhai City", which is a social enterprise with a mission to help social development programs work better with their communities by building data literacy in developing regions of China. They combine social sciences, data science, and community building strategies to help purpose-driven organizations better understand and scale their social impacts, while helping end-beneficiaries to improve their self-agency by providing them with sensitive, accessible, and relevant data-driven insights.
She is devoted in driving social innovations for grassroots to bridge the urban-rural divide in China. With her professional knowledge in both Architecture and Urban Design, she is even more experienced in deriving innovative solutions in creative yet pragmatic and bottom-up ways.
All Dates
31 July 2017

12:30 - 14:00