Sun
Mon
Tue
Wed
Thu
Fri
Sat

1

2

3

Kowloon Shangri-La Hotel, Hong Kong, Hong Kong

PP Thomas CHAN / Wine Appreciation

Date :

03 August 2020

4

5

6

7

8

9

10

11

12

13

14

15

16

17

Kowloon Shangri-La Hotel, Hong Kong, Hong Kong

Ms. Bernice LEE / Emotional Intelligence at the Work Place

Date :

17 August 2020

18

19

20

21

22

23

24

Kowloon Shangri-La Hotel, Hong Kong, Hong Kong

Mrs. Lisa PERRETT / What's the use of Market Research?

Date :

24 August 2020

25

26

27

28

29

30

31
2017.07.03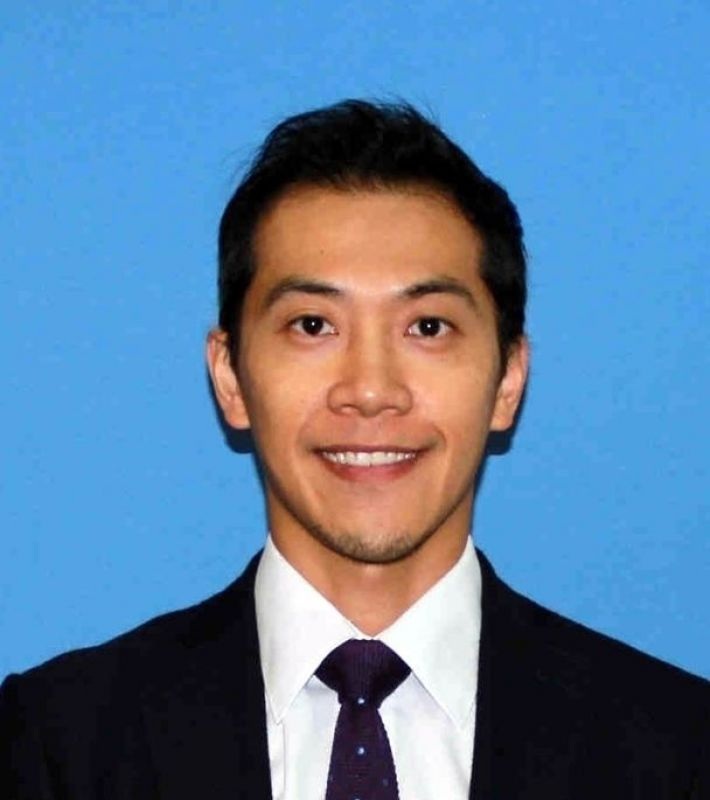 Date
03 July 2017
12:30
-
14:00
Place
Hotel Panorama, 8A Hart Avenue, TST, Kowloon (Exit N1, TST MTR Station) - 8A Hart Ave, Tsim Sha Tsui
Hong Kong

Email
This email address is being protected from spambots. You need JavaScript enabled to view it.
Speaker: Dr. Leonard YUEN
Speech Title: Optimizing Vision in the Over-40
Lunch Fee: HKD300
About the Speaker :
Specialist in Ophthalmology 眼科專科醫生
MBBS (London), MRCOphth (UK), MPH (Harvard), FRCS (Ed), FCOphth HK, FHKAM (Ophth)
Honorary Clinical Assistant Professor (HKU), Honorary Clinical Assistant Professor (CUHK)
Dr Yuen graduated from University College London Medical School in 2001. After his early residency at
Cambridge and Oxford, he continued his specialist training in Ophthalmology in London.
His passion for research took him to Harvard University where he obtained his Master's Degree in Public
Health, followed by a Fellowship in Cornea and Refractive Surgery in Beverly Hills, Los Angeles.
In 2009, Dr Yuen advanced his training in the subspecialty of Cornea at the Singapore National Eye Centre.
Upon returning to Hong Kong in 2012, he joined Queen Mary Hospital and was promoted to Associate
Consultant.
Leonard has made significant contributions to community, research and clinical care especially in anterior
segment diseases. He has won awards from the American Society for Cataract and Refractive Surgery for 3
successive years, and he was the recipient of the Dr Timothy Liu Memorial Fund in 2014 as principal
investigator for a nationwide survey on dry eye.
He currently has private practice offices in Tsim Sha Tsui and in Central. Dr Yuen serves as Honorary
Clinical Assistant Professor at the University of Hong Kong (HKU) and the Chinese University of Hong Kong
(CUHK). He continues to contribute to Society and College events as captain of Basketball and co-captain
of Dragonboat. In his free time, he does triathlons and charity work with ORBIS, the Flying Eye Hospital.
Dr Leonard YUEN is going to tell us more about some of the city's growing eye issues such as glaucoma, diabetic eye problems, cataracts, long and short sightedness. Dr Yuen will also share with us on the treatments to common eye diseases, methods to optimize vision and prevention of eye conditions.
All Dates
03 July 2017

12:30 - 14:00