Sun
Mon
Tue
Wed
Thu
Fri
Sat

1

2

3

4

5

6

7

8

9

10

Kowloon Shangri-La Hotel, Hong Kong, Hong Kong

Vicky CHAN & Dennis HO / Interota 2020 Hong Kong

Date :

10 August 2020

11

12

13

14

15

16

17

Kowloon Shangri-La Hotel, Hong Kong, Hong Kong

Ms. Bernice LEE / Emotional Intelligence at the Work Place

Date :

17 August 2020

18

19

20

21

22

23

24

Kowloon Shangri-La Hotel, Hong Kong, Hong Kong

Mrs. Lisa PERRETT / What's the use of Market Research?

Date :

24 August 2020

25

26

27

28

29

30

31
2017.07.24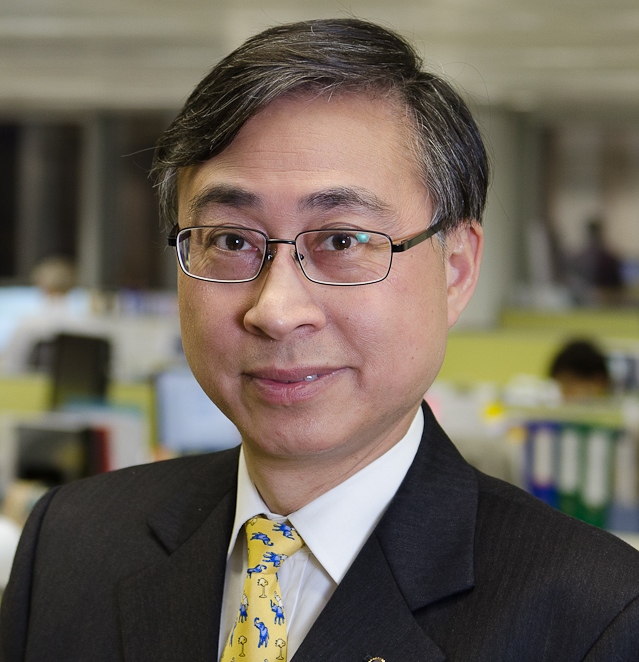 Date
24 July 2017
12:30
-
14:00
Place
Hotel Panorama, 8A Hart Avenue, TST, Kowloon (Exit N1, TST MTR Station) - 8A Hart Ave, Tsim Sha Tsui
Hong Kong

Email
This email address is being protected from spambots. You need JavaScript enabled to view it.
Speaker: Dr. W. H. FOK
Speech Title: Cost and Schedule Overrun of Infrastructure Projects, and the Hong Kong Situation
Lunch Fee: HKD300
About the Speaker :
FOK Wing Huen
MSc MA EngD CEng RPE 1RSE-PRC
FHKIE FICE FIStructE FCIHT FCIArb FHKIArb APMP
Dr. WH FOK has been a member of the Rotary Club of Peninsula South since December 1994 and was the President in the Rotary year 1999-2000.
Dr. FOK played major roles in the management, planning, design, review and assessment of mega-size infrastructure projects in the past 36 years. He is now "Director Projects" of a global consultancy, Advisian Limited, overseeing planning and implementation strategy of infrastructure projects.
Alongside with his career, Dr. FOK has been actively bringing industry knowledge to universities and promoting new research findings to practical industry applications. He has been leading studies in collaboration with Prof Bent Flyvbjerg of the University of Oxford to address cost and schedule overruns of infrastructure projects.
All Dates
24 July 2017

12:30 - 14:00