Sun
Mon
Tue
Wed
Thu
Fri
Sat

1

2

3

4

5

6

7

8

9

10

Kowloon Shangri-La Hotel, Hong Kong, Hong Kong

Vicky CHAN & Dennis HO / Interota 2020 Hong Kong

Date :

10 August 2020

11

12

13

14

15

16

17

Kowloon Shangri-La Hotel, Hong Kong, Hong Kong

Ms. Bernice LEE / Emotional Intelligence at the Work Place

Date :

17 August 2020

18

19

20

21

22

23

24

Kowloon Shangri-La Hotel, Hong Kong, Hong Kong

Mrs. Lisa PERRETT / What's the use of Market Research?

Date :

24 August 2020

25

26

27

28

29

30

31
2017.08.21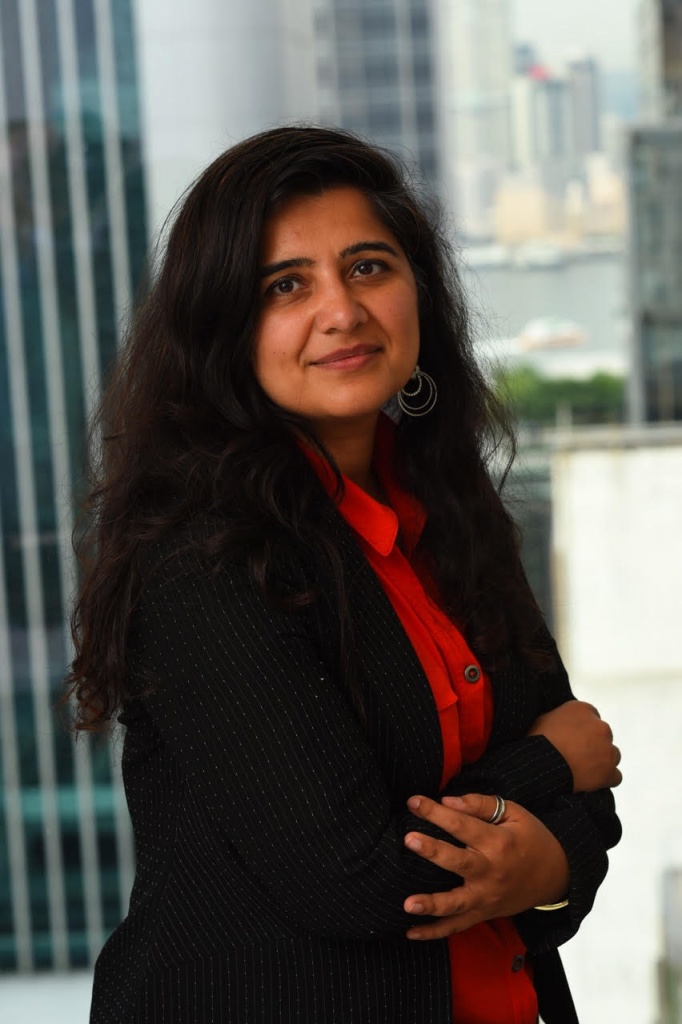 Date
21 August 2017
12:30
-
14:00
Place
Hotel Panorama, 8A Hart Avenue, TST, Kowloon (Exit N1, TST MTR Station) - 8A Hart Ave, Tsim Sha Tsui
Hong Kong

Email
This email address is being protected from spambots. You need JavaScript enabled to view it.
Speaker: Kirin PRIMALANI
Speech Title: Moving with Power
Lunch Fee: HKD300
About the Speaker :
Kirin Primalani, AGS Four Winds Relocation & Destination Services

Kirin was born in India and brought to Hongkong when she was a 3-month old baby. She has now two "babies" of her own who partner up in her criminal consumption of chocolate fondues every financial quarterly and birthday celebrations!

Kirin has had ESF education and is an independent woman who loves meeting people of all ages and culture.

She is a manager at AGS Four Winds, Relocations and loves to serve and make a difference to people by making life easy, offering peace of mind with people's belongings with the most cost-effective price of course!

Kirin loves long walks and a glass of red wine or a good movie in her free time.
All Dates
21 August 2017

12:30 - 14:00