Sun
Mon
Tue
Wed
Thu
Fri
Sat

1

2

3

4

5

6

Kowloon Shangri-La Hotel, Hong Kong, Hong Kong

Mr. Panos PAVLAKIS / Digitalised Life after COVID-19 and How Crypto Payments can Embrace that

Date :

06 July 2020

7

8

9

10

11

12

13

Kowloon Shangri-La Hotel, Hong Kong, Hong Kong

CLUB INSTALLATION

Date :

13 July 2020

14

15

16

17

18

19

20

Kowloon Shangri-La Hotel, Hong Kong, Hong Kong

Dr. Samuel CHAN / Weight Management

Date :

20 July 2020

21

22

23

24

25

26

27

No Image

Kowloon Shangri-La Hotel, Hong Kong, Hong Kong

Ms. Sherezad RASTOMJEE / Zoroastrianism and the Parsi Community

Date :

27 July 2020

28

29

30

31
2017.11.27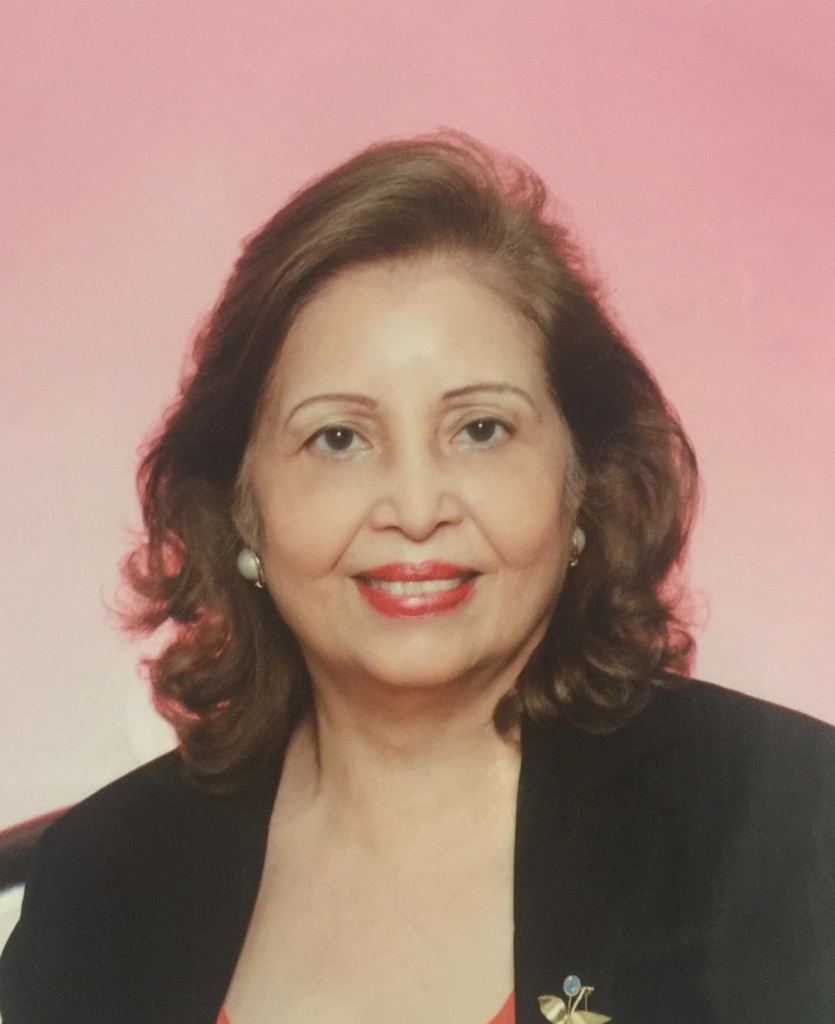 Date
27 November 2017
12:30
-
14:00
Place
Hotel Panorama, 8A Hart Avenue, TST, Kowloon (Exit N1, TST MTR Station) - 8A Hart Ave, Tsim Sha Tsui
Hong Kong

Email
This email address is being protected from spambots. You need JavaScript enabled to view it.
Speaker: Poonam MEHTA
Speech Title:- Be the Change

Lunch Fee: HKD300
About the Speaker :
Poonam is an educator and counsellor. She works with grassroots families in the ethnic minority communities in Hong Kong mostly through her NGO, Be The Change.
Poonam also works with teachers of non-native Chinese speaking children.
Poonam's past experience includes being Deputy School Principal at the Victoria schools in Hong Kong.
She also runs Sagar Counselling Centre and is the member of The Zubin Foundation, Community Connector and Rotary Club of Kowloon Golden Mile and is appointed Committee Member of Racial Harmony by the Home Affairs Bureau Government Secretariat Hong Kong.
All Dates
27 November 2017

12:30 - 14:00