Sun
Mon
Tue
Wed
Thu
Fri
Sat

1

2

3

4

5

6

7

8

9

10

Kowloon Shangri-La Hotel, Hong Kong, Hong Kong

Vicky CHAN & Dennis HO / Interota 2020 Hong Kong

Date :

10 August 2020

11

12

13

14

15

16

17

Kowloon Shangri-La Hotel, Hong Kong, Hong Kong

Ms. Bernice LEE / Emotional Intelligence at the Work Place

Date :

17 August 2020

18

19

20

21

22

23

24

Kowloon Shangri-La Hotel, Hong Kong, Hong Kong

Mrs. Lisa PERRETT / What's the use of Market Research?

Date :

24 August 2020

25

26

27

28

29

30

31
2018.02.12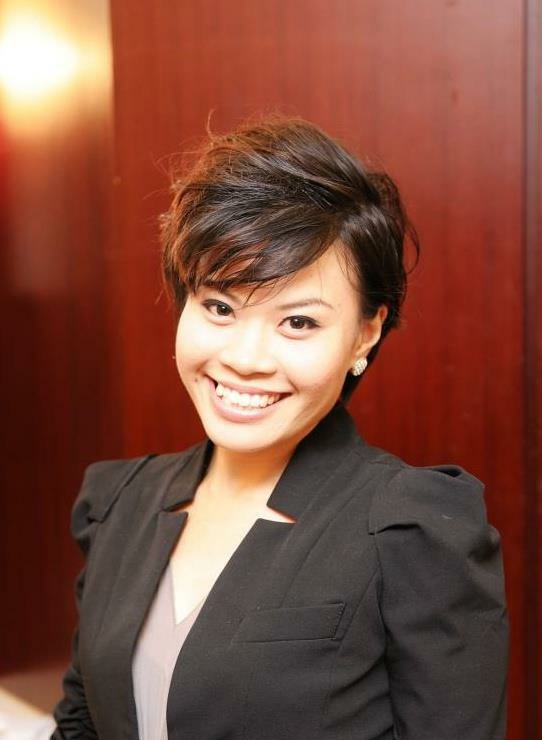 Date
12 February 2018
12:30
-
14:00
Place
Hotel Panorama, 8A Hart Avenue, TST, Kowloon (Exit N1, TST MTR Station) - 8A Hart Ave, Tsim Sha Tsui
Hong Kong

Email
This email address is being protected from spambots. You need JavaScript enabled to view it.
Speaker: Ms. Ausco CHAN
Speech Title: Zentangle as a Life Education Tool for Teenagers

Lunch Fee: HKD300
About the Speaker :
Ms. Ausco CHAN obtained her BSSc in Psychology at The Chinese University of Hong Kong. After graduation, she spent two years as a research assistant in cognitive psychology. Inspired to connect theories and practices, she received further training in applied psychology and became a Master Practitioner in NLP. She has over 10 years of professional training and coaching experiences in universities, NGOs, and business settings.
In 2016, Ausco discovered her passion in Zentangle and became a Certified Zentangle Teacher (CZT). Foreseeing a potential synergy between art and applied psychology, she becomes the first person to integrate Zentangle and professional coaching. Through Zentangle, her students undergo a spiritual and aesthetic journey, which ultimately lead to better self understanding and acceptance.
Speech title: Zentangle as a Life Education Tool for Teenagers
The Zentangle Method is an easy-to-learn, relaxing, and fun way to create beautiful images by drawing structured patterns. With a rich life metaphor behind Zentangle, students who learn this art-form can discover their inner wisdom through suitable guidance and facilitation. Ausco will share how she utilise zentangle as a powerful tool to help teenagers to aware hence clear common life blocks of self-criticism, fear of failure, lack of immediate positive feedback.
All Dates
12 February 2018

12:30 - 14:00