Sun
Mon
Tue
Wed
Thu
Fri
Sat

1

2

3

Kowloon Shangri-La Hotel, Hong Kong, Hong Kong

PP Thomas CHAN / Wine Appreciation

Date :

03 August 2020

4

5

6

7

8

9

10

11

12

13

14

15

16

17

Kowloon Shangri-La Hotel, Hong Kong, Hong Kong

Ms. Bernice LEE / Emotional Intelligence at the Work Place

Date :

17 August 2020

18

19

20

21

22

23

24

Kowloon Shangri-La Hotel, Hong Kong, Hong Kong

Mrs. Lisa PERRETT / What's the use of Market Research?

Date :

24 August 2020

25

26

27

28

29

30

31
2018.02.26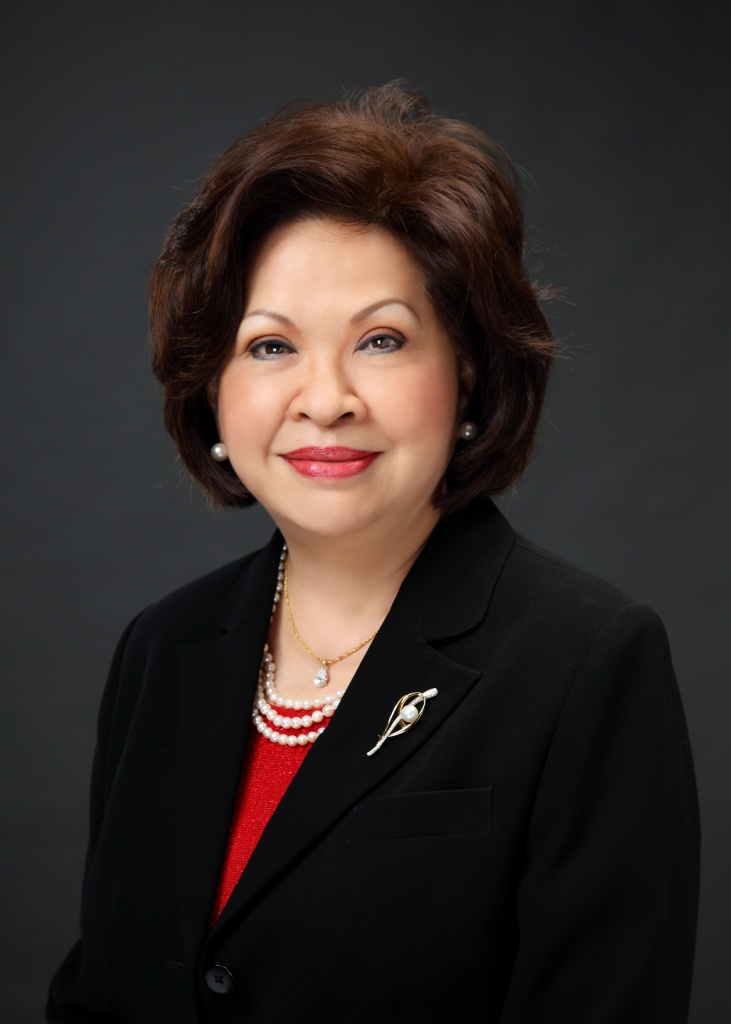 Date
26 February 2018
12:30
-
14:00
Place
Hotel Panorama, 8A Hart Avenue, TST, Kowloon (Exit N1, TST MTR Station) - 8A Hart Ave, Tsim Sha Tsui
Hong Kong

Email
This email address is being protected from spambots. You need JavaScript enabled to view it.
Speaker: Mrs. Mei-Ling LIU
Speech Title: The Singles' Market in Hong Kong

Lunch Fee: HKD300
About the Speaker :
Mrs. Mei Ling LIU holds a MBA, a Master Degree in English Literature, and speaks 4 languages.
Formerly a senior corporate executive & successful entrepreneur who was bored with retirement after selling her business, she went studying at the Matchmaking Institute of New York and became a Certified Matchmaker.
She has published 6 books, and for 4 years, was writing a column for the HK Economic Times' ETNET, for which she was voted one of HK's top ten columnists.
She has appeared in over 100 TV and radio shows in HK, Australia, China, Paris and San Francisco.
All Dates
26 February 2018

12:30 - 14:00