Sun
Mon
Tue
Wed
Thu
Fri
Sat

1

2

3

4

5

6

7

8

9

10

Kowloon Shangri-La Hotel, Hong Kong, Hong Kong

Vicky CHAN & Dennis HO / Interota 2020 Hong Kong

Date :

10 August 2020

11

12

13

14

15

16

17

Kowloon Shangri-La Hotel, Hong Kong, Hong Kong

Ms. Bernice LEE / Emotional Intelligence at the Work Place

Date :

17 August 2020

18

19

20

21

22

23

24

Kowloon Shangri-La Hotel, Hong Kong, Hong Kong

Mrs. Lisa PERRETT / What's the use of Market Research?

Date :

24 August 2020

25

26

27

28

29

30

31
2018.03.05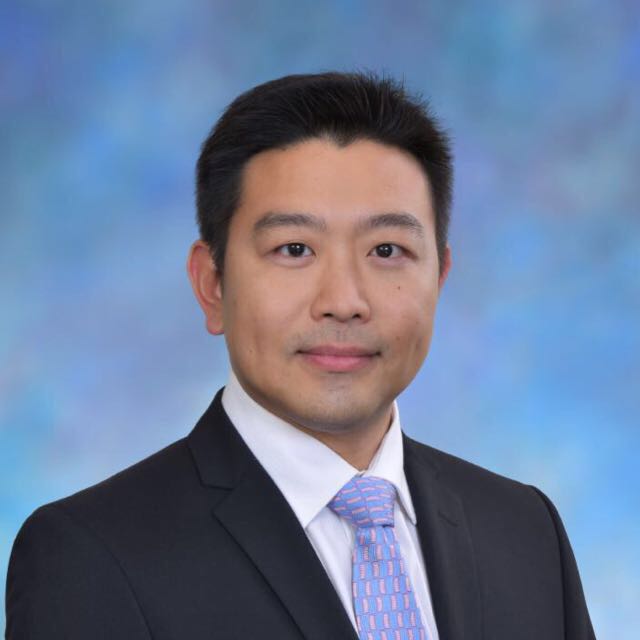 Date
05 March 2018
12:30
-
14:00
Place
Hotel Panorama, 8A Hart Avenue, TST, Kowloon (Exit N1, TST MTR Station) - 8A Hart Ave, Tsim Sha Tsui
Hong Kong

Email
This email address is being protected from spambots. You need JavaScript enabled to view it.
Speaker: Dr. Eric YEUNG
Speech Title: Ageing Gracefully

Lunch Fee: HKD300
About the Speaker :
Dr. YEUNG, Eric Sze Tsun
Specialist in Orthopaedics and Traumatology
Clinical Assistant Professor (honorary), Department of Orthopaedics & Traumatology,
Faculty of Medicine, The Chinese University of Hong Kong
Clinical Assistant Professor (honorary), Department of Orthopaedics & Traumatology,
Faculty of Medicine, University of Hong Kong
Dr Eric Yeung is a specialist in Orthopaedics and Traumatology with a special interest in lower limb arthroplasty and sports surgery. He graduated from University College London Medical School, University of London, UK and he completed all his orthopaedic training in the UK and gained his UK Specialist Registration. He had worked as an Orthopaedic Consultant in a London teaching Hospital before he returned to HK in 2011.
​Since he returned, he had served in the two largest Joint Reconstruction Centres (Hong Kong Buddhist Hospital and Yan Chai Hospital) and one of the busiest trauma centres (Queen Elizabeth Hospital) in Hong Kong before he started his private practice in SMART 1. During his training, he gained good experience from many large teaching hospitals in and around London, covering all aspects of orthopaedics and traumatology including both open and minimally invasive / arthroscopic surgery. He also has good experience in Sports medicine, having gained his higher qualification from the University of Bath and had attached to the British Olympic Medical institute and the Harlequins Rugby Club for experience.
​Dr Yeung had also spent a year in Australia in one of the largest joint reconstruction practices in the Mater Hospital in Sydney to gain further training in primary and revision joint replacement. Throughout his career, Dr Yeung had published on many aspects in the field of lower limb surgery and joint reconstruction and had presented in many international meetings. At present, he is also a regular reviewer for several peer reviewed medical journals.
All Dates
05 March 2018

12:30 - 14:00