Sun
Mon
Tue
Wed
Thu
Fri
Sat

1

2

3

4

5

6

7

8

9

10

Kowloon Shangri-La Hotel, Hong Kong, Hong Kong

Vicky CHAN & Dennis HO / Interota 2020 Hong Kong

Date :

10 August 2020

11

12

13

14

15

16

17

Kowloon Shangri-La Hotel, Hong Kong, Hong Kong

Ms. Bernice LEE / Emotional Intelligence at the Work Place

Date :

17 August 2020

18

19

20

21

22

23

24

Kowloon Shangri-La Hotel, Hong Kong, Hong Kong

Mrs. Lisa PERRETT / What's the use of Market Research?

Date :

24 August 2020

25

26

27

28

29

30

31
2018.03.26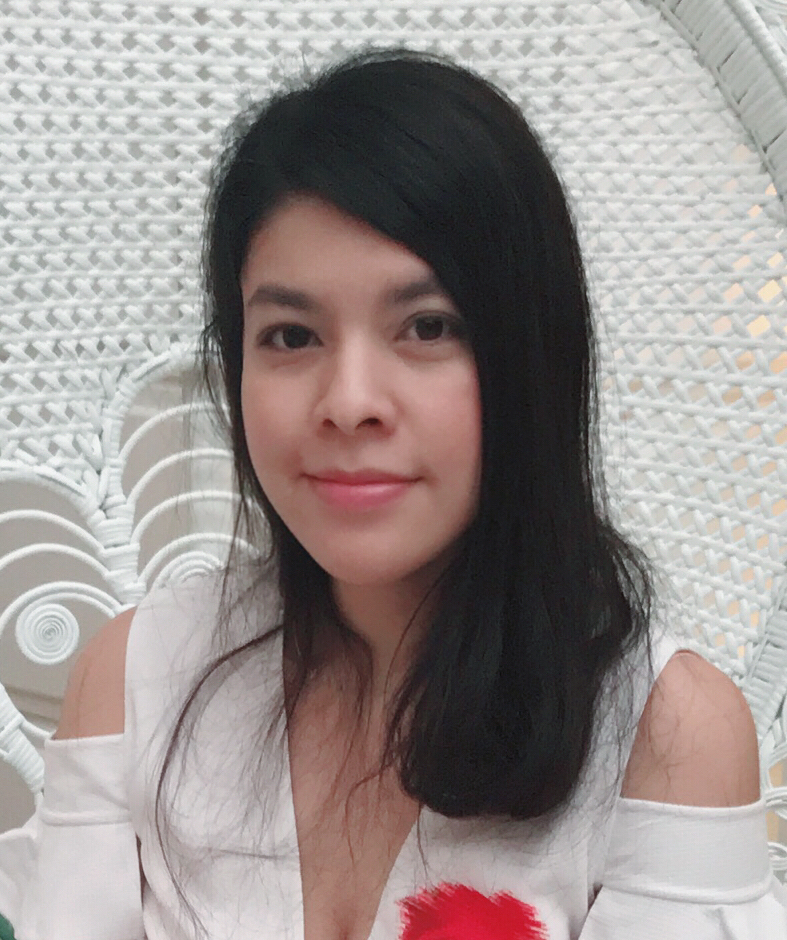 Date
26 March 2018
12:30
-
14:00
Place
Hotel Panorama, 8A Hart Avenue, TST, Kowloon (Exit N1, TST MTR Station) - 8A Hart Ave, Tsim Sha Tsui
Hong Kong

Email
This email address is being protected from spambots. You need JavaScript enabled to view it.
Speaker: Miss Eman TAI
Speech Title: Anti Money Laundering and Counter Terrorist Financing -
from the regulators, bankers and customers perspective
Lunch Fee: HKD300
About the Speaker :
Miss Eman TAI graduated from The University of Hong Kong with her Bachelor Degree in Laws (LLB) and Postgraduate Studies in Law (PCLL). With the professional legal qualification, she is well versed with the local and international banking laws and compliance standards, and has extensive knowledge in legal drafting and research. She has well over 5 years of legal and compliance advisory experience to corporate senior management and is responsible for all matters in respect of the legal and compliance affairs in connection to local law and regulations (e.g. Regulatory and AML Compliance)
Eman has also been appointed as an Independent Non Executive Director (INED) of a Hong Kong Mainboard listed company and is being charged with the responsibility for maintaining overall governance and oversight of compliance and risks as well as managing relationship with regulators to ensure the company complies with all applicable rules and regulations. In addition, she sits on the Audit Committee and Corporate Governance Committee to oversee the internal control framework and corporate conduct of the company.
Eman now works as the Chief Compliance Officer in a foreign bank.
All Dates
26 March 2018

12:30 - 14:00