Sun
Mon
Tue
Wed
Thu
Fri
Sat

1

2

3

4

5

6

7

8

9

10

Kowloon Shangri-La Hotel, Hong Kong, Hong Kong

Vicky CHAN & Dennis HO / Interota 2020 Hong Kong

Date :

10 August 2020

11

12

13

14

15

16

17

Kowloon Shangri-La Hotel, Hong Kong, Hong Kong

Ms. Bernice LEE / Emotional Intelligence at the Work Place

Date :

17 August 2020

18

19

20

21

22

23

24

Kowloon Shangri-La Hotel, Hong Kong, Hong Kong

Mrs. Lisa PERRETT / What's the use of Market Research?

Date :

24 August 2020

25

26

27

28

29

30

31
2018.04.16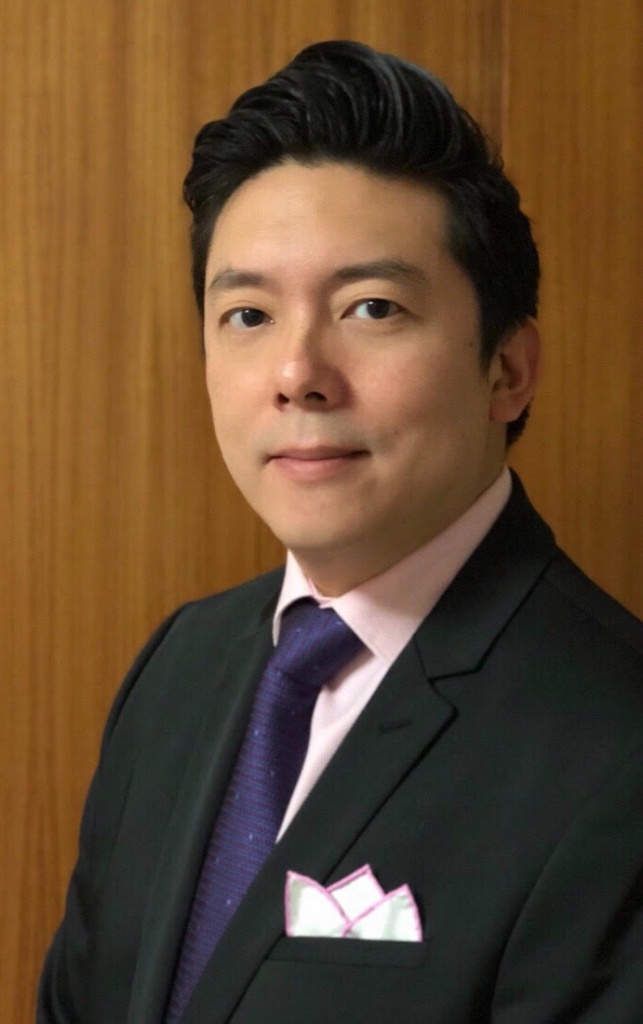 Date
16 April 2018
12:30
-
14:00
Place
Hotel Panorama, 8A Hart Avenue, TST, Kowloon (Exit N1, TST MTR Station) - 8A Hart Ave, Tsim Sha Tsui
Hong Kong

Email
This email address is being protected from spambots. You need JavaScript enabled to view it.
Speaker: Dr. Ronnie PAO
Speech Title: Gaming Addiction
About the Speaker :
Dr. Ronnie PAO was born in Hong Kong. He went to United Kingdom at the age of 10 and was in boarding school until he went to University of Notthingham to study Medicine. He went on to specialise in Psychiatry and became a member of the Royal College of Psychiatrist before returning to Hong Kong to further his career.
Dr. Ronnie PAO worked in Kwai Chung Hospital and was seeing both general psychiatric patients and addiction patients in the Substance Abuse Assessment Unit. He has just come out of the Hospital Authority and is now working as a Private Psychiatrist.
In 2014, Dr. PAO was a Member of the Advisory Group on the Health Effects of Use of Internet and Electronic Screen Products for Students for the Department of Health.
All Dates
16 April 2018

12:30 - 14:00