Sun
Mon
Tue
Wed
Thu
Fri
Sat

1

2

3

4

5

6

Kowloon Shangri-La Hotel, Hong Kong, Hong Kong

Mr. Panos PAVLAKIS / Digitalised Life after COVID-19 and How Crypto Payments can Embrace that

Date :

06 July 2020

7

8

9

10

11

12

13

Kowloon Shangri-La Hotel, Hong Kong, Hong Kong

CLUB INSTALLATION

Date :

13 July 2020

14

15

16

17

18

19

20

Kowloon Shangri-La Hotel, Hong Kong, Hong Kong

Dr. Samuel CHAN / Weight Management

Date :

20 July 2020

21

22

23

24

25

26

27

No Image

Kowloon Shangri-La Hotel, Hong Kong, Hong Kong

Ms. Sherezad RASTOMJEE / Zoroastrianism and the Parsi Community

Date :

27 July 2020

28

29

30

31
2018.06.25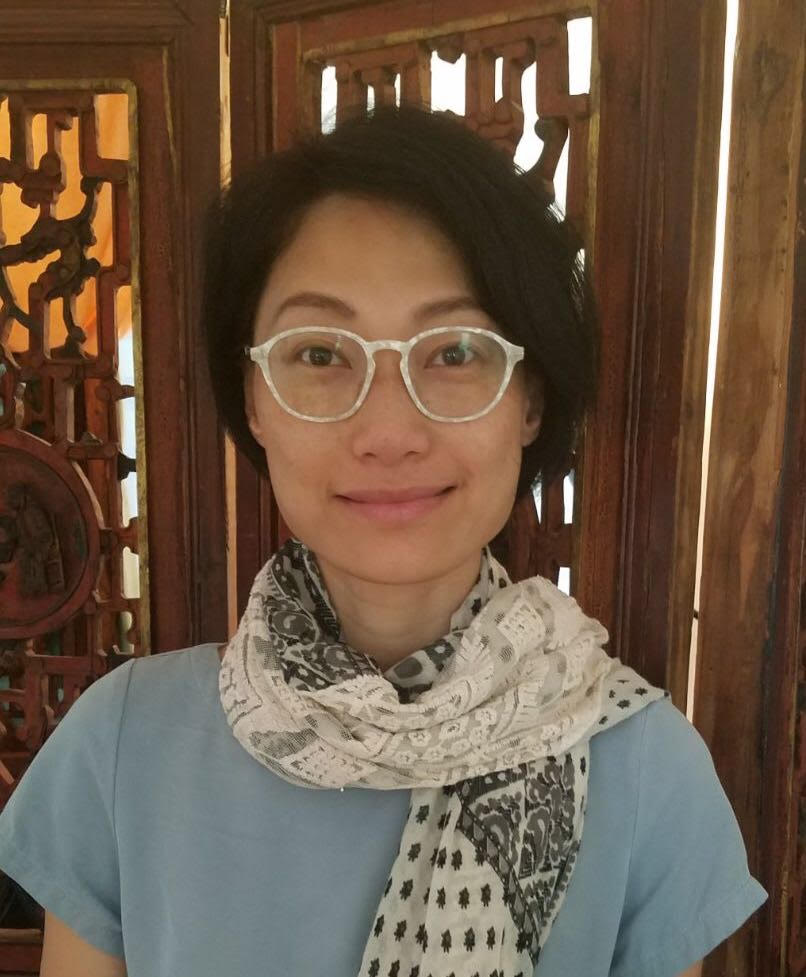 Date
25 June 2018
12:30
-
14:00
Place
Hotel Panorama, 8A Hart Avenue, TST, Kowloon (Exit N1, TST MTR Station) - 8A Hart Ave, Tsim Sha Tsui
Hong Kong

Email
This email address is being protected from spambots. You need JavaScript enabled to view it.
Speaker: Ms. Stella CHAN
Speech Title: Craniosacral Treatment
About the Speaker :
Stella CHAN worked with advertising as an employer for over ten years. In 2012, Stella finished the "Waldorf Early Childhood Teacher Training". In 2014, she came back to Hong Kong from Switzerland for further study in Anthroposophy, which is a principle of Waldorf Education, and also apply for Bio-Dynamic Farming, Medical, Art Therapy, Architecture, Economic etc. It showed the way lives in balance between with Spirit and Matter. In 2016, Stella worked as a Craniosacral Therapy practitioner. Stella merges Eastern and Western wisdom as a bridge, to apply it in a practical life and share the experience with others.
About Craniosacral Treatment :
It is a treatment creates a deep relaxation for your body. It can rejuvenate our soul, mind, and body. Releases tensions deep in the body to relieve pain and dysfunction and improve whole-body health and performance.
All Dates
25 June 2018

12:30 - 14:00