Sun
Mon
Tue
Wed
Thu
Fri
Sat

1

2

3

4

5

6

Kowloon Shangri-La Hotel, Hong Kong, Hong Kong

Mr. Panos PAVLAKIS / Digitalised Life after COVID-19 and How Crypto Payments can Embrace that

Date :

06 July 2020

7

8

9

10

11

12

13

Kowloon Shangri-La Hotel, Hong Kong, Hong Kong

CLUB INSTALLATION

Date :

13 July 2020

14

15

16

17

18

19

20

Kowloon Shangri-La Hotel, Hong Kong, Hong Kong

Dr. Samuel CHAN / Weight Management

Date :

20 July 2020

21

22

23

24

25

26

27

No Image

Kowloon Shangri-La Hotel, Hong Kong, Hong Kong

Ms. Sherezad RASTOMJEE / Zoroastrianism and the Parsi Community

Date :

27 July 2020

28

29

30

31
2018.08.13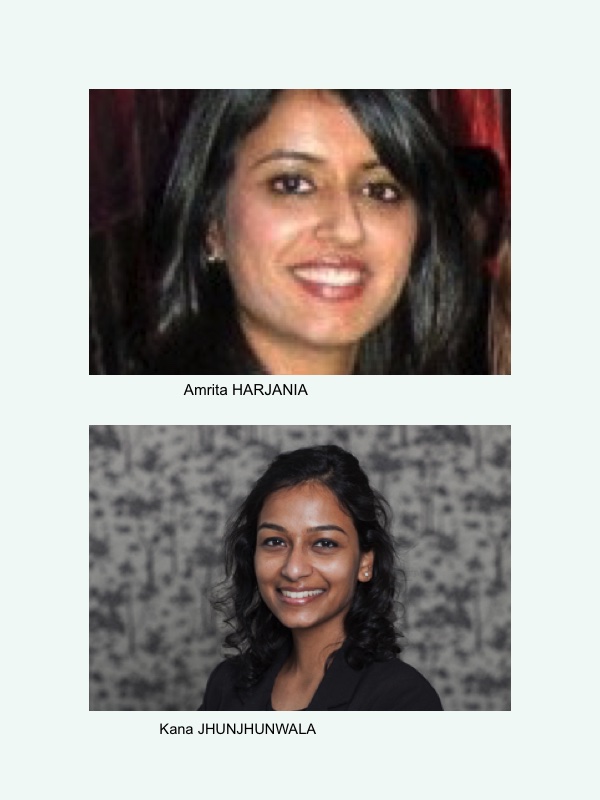 Date
13 August 2018
12:45
-
14:00
Place
Hotel Panorama, 8A Hart Avenue, TST, Kowloon (Exit N1, TST MTR Station) - 8A Hart Ave, Tsim Sha Tsui
Hong Kong

Email
This email address is being protected from spambots. You need JavaScript enabled to view it.
Speakers: Amrita HARJANI, Founder, Green Ethos and
Kanika JHUNJHUNWALA, CEO of Eartheries
Speech Title: Why Banning the Plastic Straw is Not Enough?
About the Speakers:
There has been a wide change in the past few years and efforts to reduce wastage and follow the circular economy as opposed to the traditional make linear economy (make, use and dispose). Plastic is choling our oceans, polluting our water ways and even contaminating our food, but it still dominates our shelves, in both supermarkets and our home, in the form of water bottles, cleaning materials, through to cling wrap that we use to wrap our fruits and vegetables. There are alot of movements stearing in the right direction towards zero waste, however mare needs to be done.
Green Ethos was born out of this concept, focusing on zero waste laundry items as well as products for a healthier lifestyle containing plant based extracts.
Eartheries in an online marketplace which curates ethical and sustainable products enabling you to live a greener and cleaner lifestyle. From daily sundries to lifestyle, home and living, kitchen, cleaning and packaged food products, it's evergrowing range fulfills your every need.
All Dates
13 August 2018

12:45 - 14:00