Sun
Mon
Tue
Wed
Thu
Fri
Sat

1

2

3

4

5

6

Kowloon Shangri-La Hotel, Hong Kong, Hong Kong

Mr. Panos PAVLAKIS / Digitalised Life after COVID-19 and How Crypto Payments can Embrace that

Date :

06 July 2020

7

8

9

10

11

12

13

Kowloon Shangri-La Hotel, Hong Kong, Hong Kong

CLUB INSTALLATION

Date :

13 July 2020

14

15

16

17

18

19

20

Kowloon Shangri-La Hotel, Hong Kong, Hong Kong

Dr. Samuel CHAN / Weight Management

Date :

20 July 2020

21

22

23

24

25

26

27

No Image

Kowloon Shangri-La Hotel, Hong Kong, Hong Kong

Ms. Sherezad RASTOMJEE / Zoroastrianism and the Parsi Community

Date :

27 July 2020

28

29

30

31
2018.07.23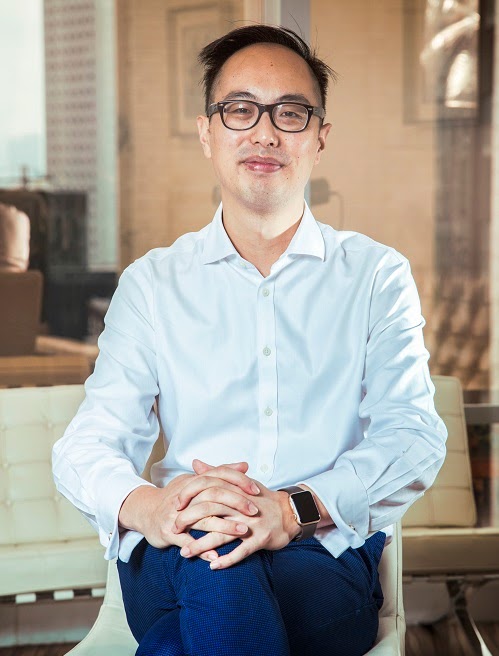 Date
23 July 2018
12:45
-
14:00
Place
Hotel Panorama, 8A Hart Avenue, TST, Kowloon (Exit N1, TST MTR Station) - 8A Hart Ave, Tsim Sha Tsui
Hong Kong

Email
This email address is being protected from spambots. You need JavaScript enabled to view it.
Speaker: Dr. Ronald NG MBBS(Lond), BSc(Lond), MRCPCH, MRCPsych LMCHK
Speech Title: Things you wanted to ask about Sex that you are too afraid to ask your Doctor!
About the Speaker :
Dr. Ronald NG was born and educated in the United Kingdom. He received his medical degree nearly a decade ago from the Barts and the London School of Medicine and Dentistry. He then practiced medicine in the UK's major cities, namely London and Manchester.
Dr. NG moved to Hong Kong in 2015 where he gained his Hong Kong Medical License (LMCHK). He currently works for Hong Kong's leading sexual health center Neo Health in Central. He has a special interest in Sexual Health, Mental Health and Family Medicine.
All Dates
23 July 2018

12:45 - 14:00