Sun
Mon
Tue
Wed
Thu
Fri
Sat

1

2

3

4

5

6

7

8

9

10

Kowloon Shangri-La Hotel, Hong Kong, Hong Kong

Vicky CHAN & Dennis HO / Interota 2020 Hong Kong

Date :

10 August 2020

11

12

13

14

15

16

17

Kowloon Shangri-La Hotel, Hong Kong, Hong Kong

Ms. Bernice LEE / Emotional Intelligence at the Work Place

Date :

17 August 2020

18

19

20

21

22

23

24

Kowloon Shangri-La Hotel, Hong Kong, Hong Kong

Mrs. Lisa PERRETT / What's the use of Market Research?

Date :

24 August 2020

25

26

27

28

29

30

31
2018.08.20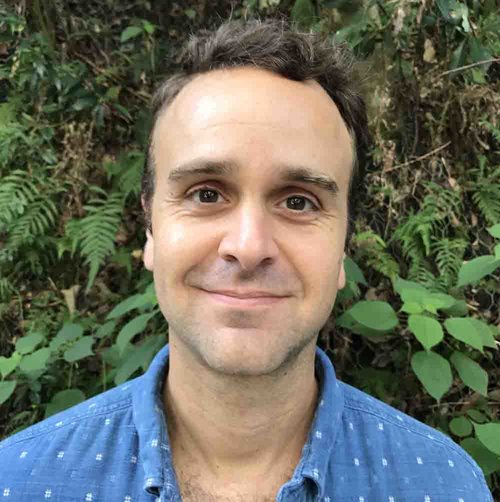 Date
20 August 2018
12:45
-
14:00
Place
Hotel Panorama, 8A Hart Avenue, TST, Kowloon (Exit N1, TST MTR Station) - 8A Hart Ave, Tsim Sha Tsui
Hong Kong

Email
This email address is being protected from spambots. You need JavaScript enabled to view it.
Speaker: Mr. Jeff ROTMEYER
Speech Title: The Homeless in Hong Kong
About the Speaker :
Mr. Jeff ROTMEYER, a teacher, is the founder of
Love 21 Foundation
, a charity supporting the Down Syndrome and autistic community with health and nutrition programmes (
http://www.love21foundation.com/
).
Jeff is also the founder of another charity called
ImpactHK
, which transforms the lives of the homeless and gives them a second chance (
http://www.impacthk.org/our-story/
).
Jeff is dedicated to living a meaningful life through social service and is passionate about making positive impact for those in need.
Mr. Jeff ROTMEYER was awarded "THE ONE Hong Kong" Humanitarian Annual Award 2018 by Rotary International District 3450.
All Dates
20 August 2018

12:45 - 14:00