Sun
Mon
Tue
Wed
Thu
Fri
Sat

1

2

3

4

5

6

Kowloon Shangri-La Hotel, Hong Kong, Hong Kong

Mr. Panos PAVLAKIS / Digitalised Life after COVID-19 and How Crypto Payments can Embrace that

Date :

06 July 2020

7

8

9

10

11

12

13

Kowloon Shangri-La Hotel, Hong Kong, Hong Kong

CLUB INSTALLATION

Date :

13 July 2020

14

15

16

17

18

19

20

Kowloon Shangri-La Hotel, Hong Kong, Hong Kong

Dr. Samuel CHAN / Weight Management

Date :

20 July 2020

21

22

23

24

25

26

27

No Image

Kowloon Shangri-La Hotel, Hong Kong, Hong Kong

Ms. Sherezad RASTOMJEE / Zoroastrianism and the Parsi Community

Date :

27 July 2020

28

29

30

31
2018.12.03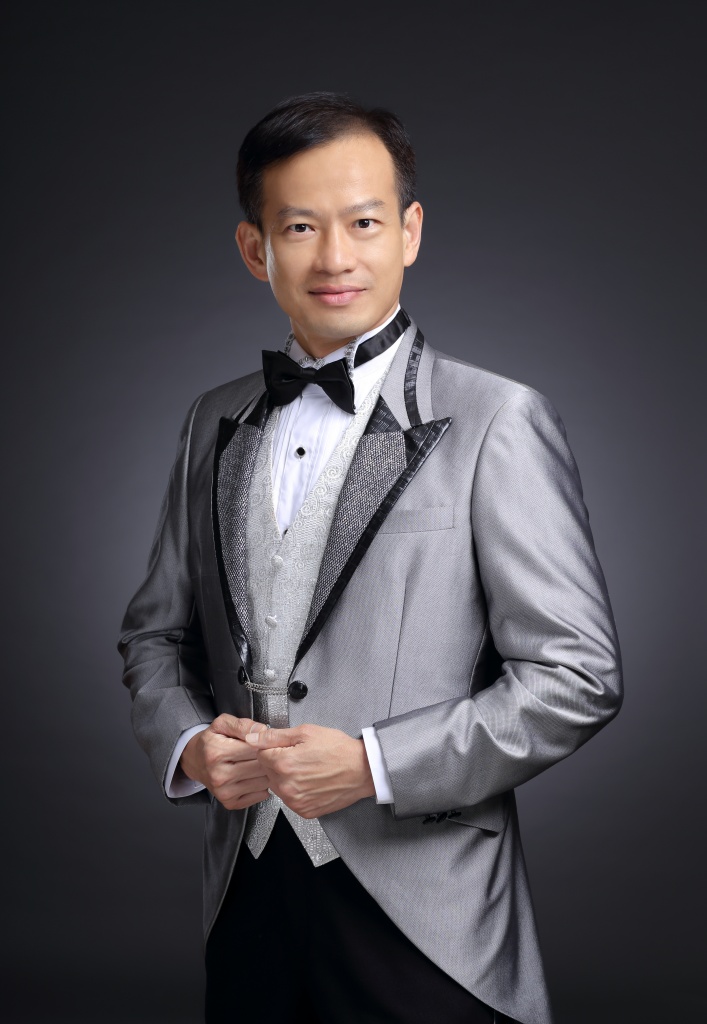 Date
03 December 2018
12:45
-
14:00
Place
Hotel Panorama, 8A Hart Avenue, TST, Kowloon (Exit N1, TST MTR Station) - 8A Hart Ave, Tsim Sha Tsui
Hong Kong

Email
This email address is being protected from spambots. You need JavaScript enabled to view it.
Speaker: PP Alex C H LAI
Speech Title: Trailwalker and Life Journey
About the Speaker :
PP Alex C H LAI
CFA CFP ChFC CLU
PP Alex C H LAI (賴振鴻) joined Rotary Club of Tsim Sha Tsui in August 2009. So far he has been a 100%-Attendance Member. Alex was the Club President in the Rotary years of 2011-12 and 2012-13 and served
in District 3450, Rotary International as the Chair of
the District Interact Committee in 2017-18, Deputy Chair of the District Membership Committee in 2014-15, 2015-16 and 2016-17 and Deputy Secretary of the District Government Relations Committee in 2013-14.
Alex graduated from The University of Hong Kong (HKU) and has been serving as a Court Member (校董) of HKU since 2002 and a Standing Committee Member of HKU Convocation since 2000. Alex is a Founding Honorary Director of HKU Foundation (since 1998). Alex has been an Executive Committee Member of HKU Alumni Association since 1999. Alex has been a Toastmaster since 1994 and was awarded Distinguished Toastmaster (DTM) in 2009.
As a CFA Charter Holder and CFP Practitioner, Alex is also the founder and CEO of an SFC licenced corporation and an over 10-year "Caring Company" - Integrity Financial Services Limited, which helps clients in financial planning (insurance, investment, retirement, estate and tax planning) and portfolio management.
Alex is a regular participant of the 42-km Standard Chartered Hong Kong Marathon (every year since 2007), the 100-km Oxfam Trailwalker (every year since 2007) and the 2,600-meter Cross Tolo Harbour Swimming Open Race.
All Dates
03 December 2018

12:45 - 14:00