Sun
Mon
Tue
Wed
Thu
Fri
Sat

1

2

3

4

5

6

7

8

9

10

Kowloon Shangri-La Hotel, Hong Kong, Hong Kong

Vicky CHAN & Dennis HO / Interota 2020 Hong Kong

Date :

10 August 2020

11

12

13

14

15

16

17

Kowloon Shangri-La Hotel, Hong Kong, Hong Kong

Ms. Bernice LEE / Emotional Intelligence at the Work Place

Date :

17 August 2020

18

19

20

21

22

23

24

Kowloon Shangri-La Hotel, Hong Kong, Hong Kong

Mrs. Lisa PERRETT / What's the use of Market Research?

Date :

24 August 2020

25

26

27

28

29

30

31
2018.12.17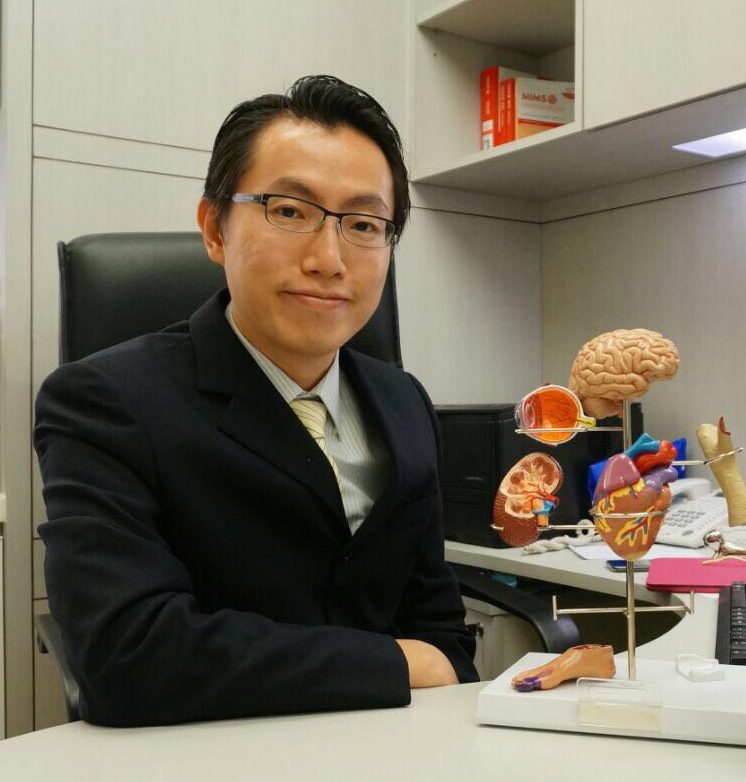 Date
17 December 2018
12:45
-
14:00
Place
Hotel Panorama, 8A Hart Avenue, TST, Kowloon (Exit N1, TST MTR Station) - 8A Hart Ave, Tsim Sha Tsui
Hong Kong

Email
This email address is being protected from spambots. You need JavaScript enabled to view it.
Speaker: Dr. Enoch WU / What you need to know about Diabetes, before it's too late
Speech Title:
About the Speaker :
Dr Enoch WU graduated in the UK in 2003, and completed his training at the Prince of Wales Hospital, Shatin, Hong Kong as a Specialist in Endocrinology, Diabetes and Metabolism. He has been engaged in Medical Education and Research as an Honorary Clinical Assistant Professor of the Chinese University of Hong Kong.
With special interests in Diabetes and Obesity, he had collaborated with Multiple Disciplines and established the Management Team for Obese Patients with Metabolic Syndrome, which won the Hospital Authority Outstanding Team Award in 2016.
Since 2017 he has been providing Private Medical Services at the Union Hospital and Alliance Medical Centre in Tsim Sha Tsui, Kowloon.
All Dates
17 December 2018

12:45 - 14:00