Sun
Mon
Tue
Wed
Thu
Fri
Sat

1

2

3

Kowloon Shangri-La Hotel, Hong Kong, Hong Kong

PP Thomas CHAN / Wine Appreciation

Date :

03 August 2020

4

5

6

7

8

9

10

11

12

13

14

15

16

17

Kowloon Shangri-La Hotel, Hong Kong, Hong Kong

Ms. Bernice LEE / Emotional Intelligence at the Work Place

Date :

17 August 2020

18

19

20

21

22

23

24

Kowloon Shangri-La Hotel, Hong Kong, Hong Kong

Mrs. Lisa PERRETT / What's the use of Market Research?

Date :

24 August 2020

25

26

27

28

29

30

31
2019.02.04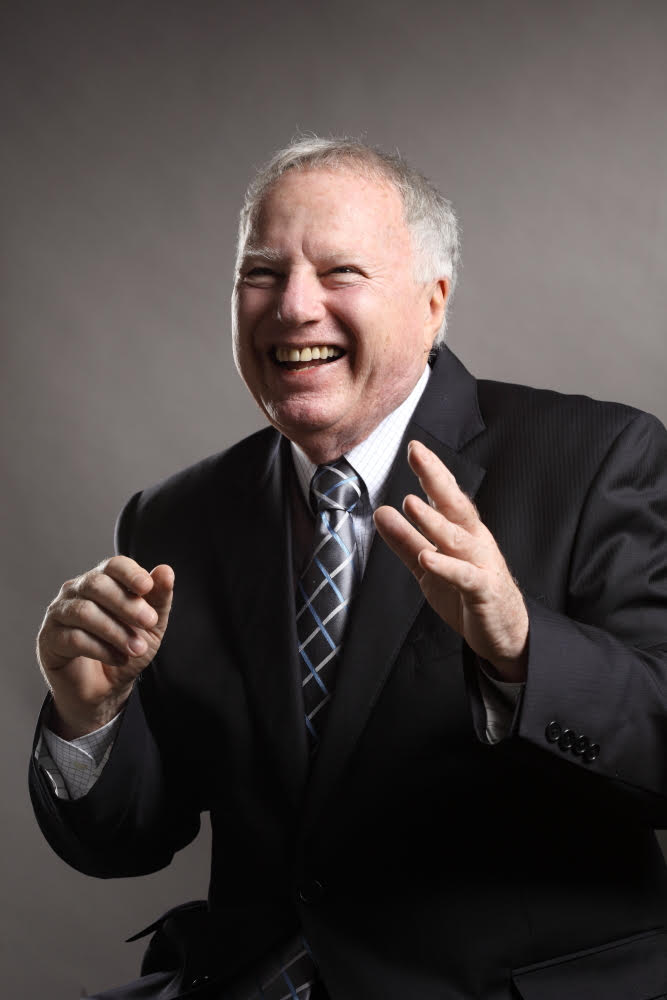 Date
04 February 2019
12:45
-
14:00
Place
Hotel Panorama, 8A Hart Avenue, TST, Kowloon (Exit N1, TST MTR Station) - 8A Hart Ave, Tsim Sha Tsui
Hong Kong

Email
This email address is being protected from spambots. You need JavaScript enabled to view it.
Speaker: Mr. Robert WHITE
Speech Title: Leadership Keys in the 21st Century
About the Speaker :
Robert White utilizes extraordinary entrepreneurial success in working with executives to develop personal leadership focus, alignment, and commitment.
Robert founded training industry successes Lifespring, ARC International (Life Dynamics) and Extraordinary People, with over 1,300,000 graduates. Life Dynamics has 35,000 Hong Kong graduates.
Robert is a Baden Powell Fellow of the World Scout Foundation, a Fellow of the World Business Academy and serves on the Board of Directors of Plant It 2020. His book "Living an Extraordinary Life" is a best-seller in English, Simplified and Traditional Chinese.
He has spoken to groups as large as 7,800 and before Rotary Clubs worldwide.
All Dates
04 February 2019

12:45 - 14:00