Sun
Mon
Tue
Wed
Thu
Fri
Sat

1

2

3

4

5

6

7

8

9

10

Kowloon Shangri-La Hotel, Hong Kong, Hong Kong

Vicky CHAN & Dennis HO / Interota 2020 Hong Kong

Date :

10 August 2020

11

12

13

14

15

16

17

Kowloon Shangri-La Hotel, Hong Kong, Hong Kong

Ms. Bernice LEE / Emotional Intelligence at the Work Place

Date :

17 August 2020

18

19

20

21

22

23

24

Kowloon Shangri-La Hotel, Hong Kong, Hong Kong

Mrs. Lisa PERRETT / What's the use of Market Research?

Date :

24 August 2020

25

26

27

28

29

30

31
2019.05.20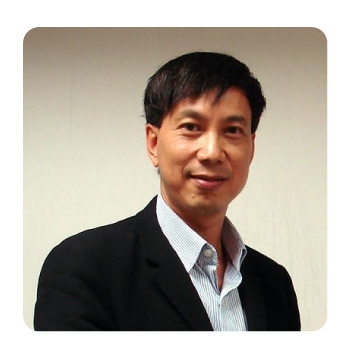 Date
20 May 2019
12:45
-
14:00
Place
Hotel Panorama, 8A Hart Avenue, TST, Kowloon (Exit N1, TST MTR Station) - 8A Hart Ave, Tsim Sha Tsui
Hong Kong, Hong Kong

Email
This email address is being protected from spambots. You need JavaScript enabled to view it.
Speaker: Mr. Talis WONG
Speech Title: One Simple Key to Making us More Likable
Lunch Fee: HKD330
About the Speaker :
Mr. Talis WONG is a Global NLP (Neuro-Linguistic Programming) Trainer, Certified Hypnotherapist, Chartered Engineer, and Distinguished Toastmaster.
Back in 2009, Mr. WONG successfully transformed himself to a corporate trainer from a civil engineer with solid background on managing mega-civil engineering projects in Hong Kong. Over the past 10 years, he has conducted trainings on applications of NLP for more than 100 corporate, government departments, organizations and educational institutes, and for over thousands of executives, managers, front line staff, disciplinary forces, professionals and students.
The scope of his training includes, among others, Team Building & Leadership, Personal Branding, Selling & Persuasion Skills, Coaching & Mentoring Skills, communication, presentation skills, Emotion/Stress Management & Relationship Management.
Mr. WONG has been a Toastmaster for 25 years. He was 4 times Club President, District 51 and District 80 Trainer, Education Chair of District 85, Division Governor of Hong Kong (2001-2002).
Mr. WONG is the Founder and Principal Consultant of DD Centre, also Director and Principal Trainer of International Presentation Coaching Centre.
All Dates
20 May 2019

12:45 - 14:00