Sun
Mon
Tue
Wed
Thu
Fri
Sat

1

2

3

4

5

6

7

8

9

10

Kowloon Shangri-La Hotel, Hong Kong, Hong Kong

Vicky CHAN & Dennis HO / Interota 2020 Hong Kong

Date :

10 August 2020

11

12

13

14

15

16

17

Kowloon Shangri-La Hotel, Hong Kong, Hong Kong

Ms. Bernice LEE / Emotional Intelligence at the Work Place

Date :

17 August 2020

18

19

20

21

22

23

24

Kowloon Shangri-La Hotel, Hong Kong, Hong Kong

Mrs. Lisa PERRETT / What's the use of Market Research?

Date :

24 August 2020

25

26

27

28

29

30

31
2019.06.10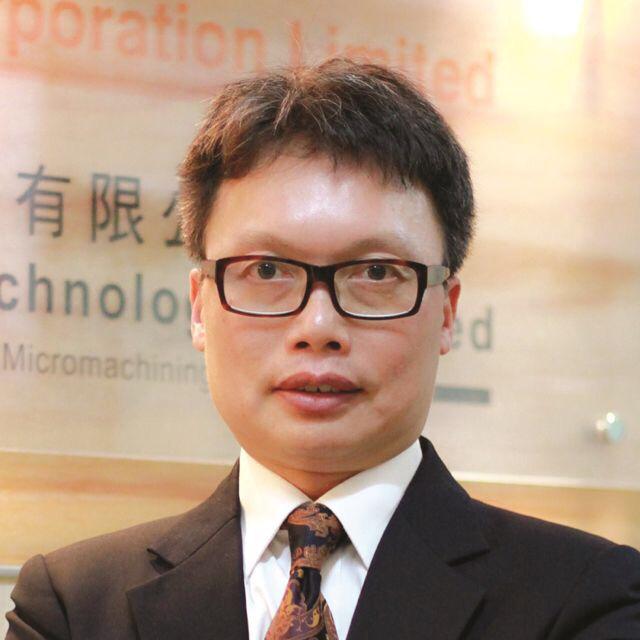 Date
10 June 2019
12:45
-
14:00
Place
Hotel Panorama, 8A Hart Avenue, TST, Kowloon (Exit N1, TST MTR Station) - 8A Hart Ave, Tsim Sha Tsui
Hong Kong, Hong Kong

Email
This email address is being protected from spambots. You need JavaScript enabled to view it.
Speaker: DDS William YIM
Speech Title: Rotary Connects
Lunch Fee: HKD330
About the Speaker :
DDS William YIM joined Rotary Club of Tai Po in 2012. His classification is Manufacturing and Technology. William became the President of the Rotary Club of Tai Po in 2016-17 and Deputy District Secretary of District 3450, Rotary International in 2018-19.
William has extensive knowledge in electronics, optomechatronics and advanced manufacturing technologies. He is the founder of several technology companies. He is the current President and Vice President of several industrial associations and a member of the Advisory Committee of Faculty of Science, Hong Kong Baptist University, Qualification Framework of Education Bureau and Hong Kong Logistic and Supply Chain Multitech Institute.
William is also an Inventor and Designer. He owns over 70 patents covering telecommunciations, photograpy and biotechnology.
All Dates
10 June 2019

12:45 - 14:00