Sun
Mon
Tue
Wed
Thu
Fri
Sat

1

2

3

4

5

6

7

8

9

10

Kowloon Shangri-La Hotel, Hong Kong, Hong Kong

Vicky CHAN & Dennis HO / Interota 2020 Hong Kong

Date :

10 August 2020

11

12

13

14

15

16

17

Kowloon Shangri-La Hotel, Hong Kong, Hong Kong

Ms. Bernice LEE / Emotional Intelligence at the Work Place

Date :

17 August 2020

18

19

20

21

22

23

24

Kowloon Shangri-La Hotel, Hong Kong, Hong Kong

Mrs. Lisa PERRETT / What's the use of Market Research?

Date :

24 August 2020

25

26

27

28

29

30

31
2019.08.26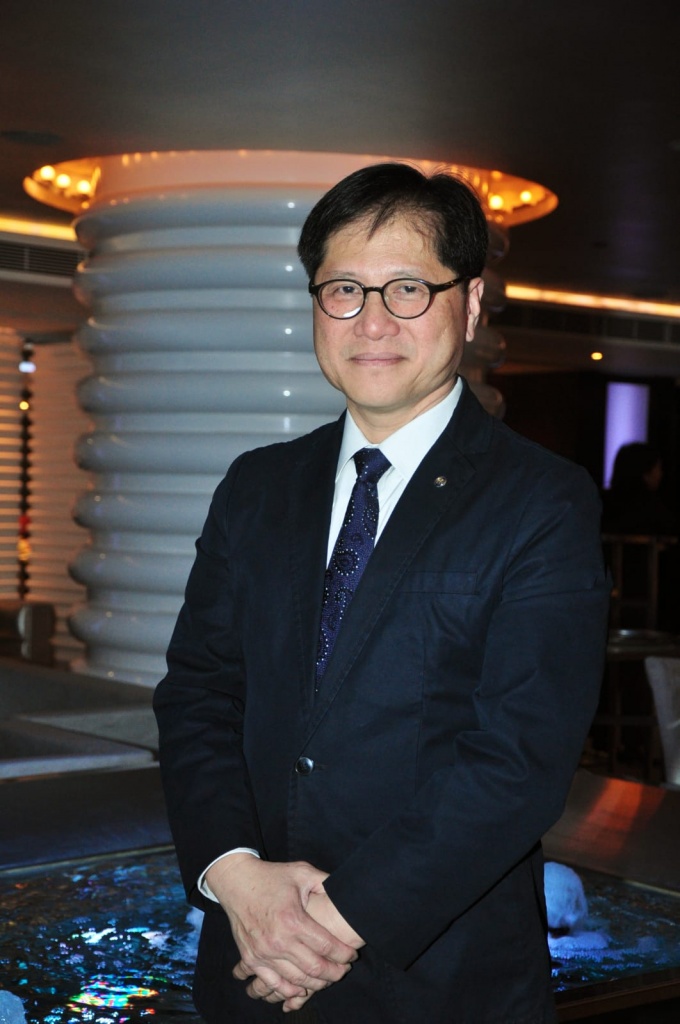 Date
26 August 2019
12:45
-
14:00
Place
Hotel Panorama, 8A Hart Avenue, TST, Kowloon (Exit N1, TST MTR Station) - 8A Hart Ave, Tsim Sha Tsui
Hong Kong, Hong Kong

Email
This email address is being protected from spambots. You need JavaScript enabled to view it.
Speaker: PP TK WONG
Speech Title: Scientific Geomancy (科學釋堪輿)
Lunch Fee: HKD330
About the Speaker :
Sr TK WONG
Member of New Zealand Institute of Quantities Surveyors
Member of Hong Kong Institute of Surveyors
Brief:
Qualified Quantity Surveyor, being served for New Territories Development Department, Manusell Consultants Asia, participated in Hong Kong and overseas infrastructure and building projects, was appointed to be HKSCA and Marble Business Association Contractual Advisor.
Existing Contractual Advisor for Rebar Business Association, Crane and Transportation Business Association, Tower Crane Business Association and Painting Business Association.
Current service as Quantum Expert in respect of legislation and Arbitration proceedings.
Geomancy practice major regarding Eight-character numerology, I Ching and Constellation. Estimate the flowing of stock market for commentators with brilliant result, under employment as Fung Shui consultant for listed companies.
Rotary:
Rotary Club of Terrace End 1994
Rotary Club of Kowloon West 2011
President of Rotary Club of Kowloon West 2017 – 2018
Assistant Governor of 3450 District (Area 8) 2018 - 2019
All Dates
26 August 2019

12:45 - 14:00