Sun
Mon
Tue
Wed
Thu
Fri
Sat

1

2

3

4

5

6

7

8

9

10

Kowloon Shangri-La Hotel, Hong Kong, Hong Kong

Vicky CHAN & Dennis HO / Interota 2020 Hong Kong

Date :

10 August 2020

11

12

13

14

15

16

17

Kowloon Shangri-La Hotel, Hong Kong, Hong Kong

Ms. Bernice LEE / Emotional Intelligence at the Work Place

Date :

17 August 2020

18

19

20

21

22

23

24

Kowloon Shangri-La Hotel, Hong Kong, Hong Kong

Mrs. Lisa PERRETT / What's the use of Market Research?

Date :

24 August 2020

25

26

27

28

29

30

31
2019.09.16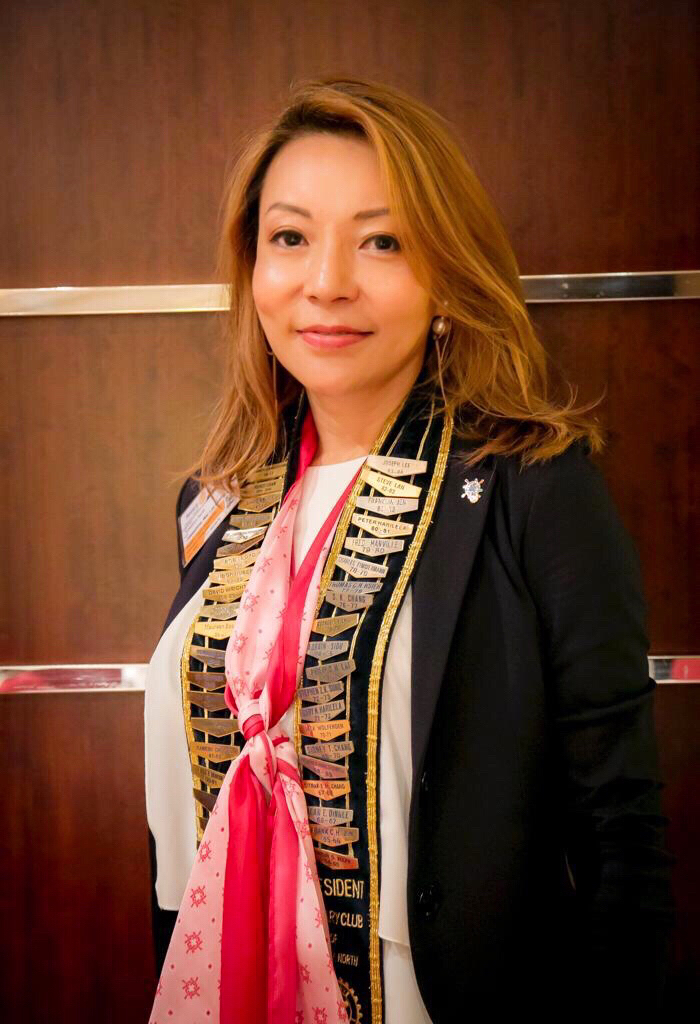 Date
16 September 2019
12:45
-
14:00
Place
Hotel Panorama, 8A Hart Avenue, TST, Kowloon (Exit N1, TST MTR Station) - 8A Hart Ave, Tsim Sha Tsui
Hong Kong, Hong Kong

Email
This email address is being protected from spambots. You need JavaScript enabled to view it.
Speaker: President Josephine LEUNG
Speech Title: Connect through Art
Lunch Fee: HKD330
About the Speaker :
Ms. Josephine LEUNG, Executive Director, The Hub Hong Kong
Ms. Josephine LEUNG has over 15 years of marketing, PR management and organizational development experience in both commercial and NGOs across Hong Kong and China. She oversees the overall development of fundraising, communication and operations strategies for The Hub Hong Kong – a children and youth centre in Sham Shui Po serving underprivileged kids, and a registered charity since 2013. Prior to joining The Hub Hong Kong, Josephine was the Director of Marketing and Events for Friends of Asia Hong Kong where she was responsible for strategizing and brand-building for this young charity foundation. She has been involved in developing and managing major fundraising events in collaboration with key stakeholders and sponsors, with signature events including UBS Hong Kong Open, Prudential Hong Kong Tennis Open, Hong Kong Ladies Open, Operation Santa Claus 5-A-Side Football. Josephine is passionate about helping to make a difference to our community, especially in the areas of empowering disadvantaged children and youth to build social mobility. She is also the President of Rotary Club Kowloon North.
Josephine holds an Honours Degree in Business Management from the University of Queensland, Australia and an MBA from the University of Strathclyde, UK. Having lived and worked in Europe, Australia, Japan and China, she is multi-lingual and brings a diversity of creativity and multi-cultural experience to the organization.
Ms. Josephine LEUNG became the President of Rotary Club of Kowloon North in 2019-20.
All Dates
16 September 2019

12:45 - 14:00