Sun
Mon
Tue
Wed
Thu
Fri
Sat

1

2

3

4

5

6

7

8

9

10

Kowloon Shangri-La Hotel, Hong Kong, Hong Kong

Vicky CHAN & Dennis HO / Interota 2020 Hong Kong

Date :

10 August 2020

11

12

13

14

15

16

17

Kowloon Shangri-La Hotel, Hong Kong, Hong Kong

Ms. Bernice LEE / Emotional Intelligence at the Work Place

Date :

17 August 2020

18

19

20

21

22

23

24

Kowloon Shangri-La Hotel, Hong Kong, Hong Kong

Mrs. Lisa PERRETT / What's the use of Market Research?

Date :

24 August 2020

25

26

27

28

29

30

31
Weekly Meeting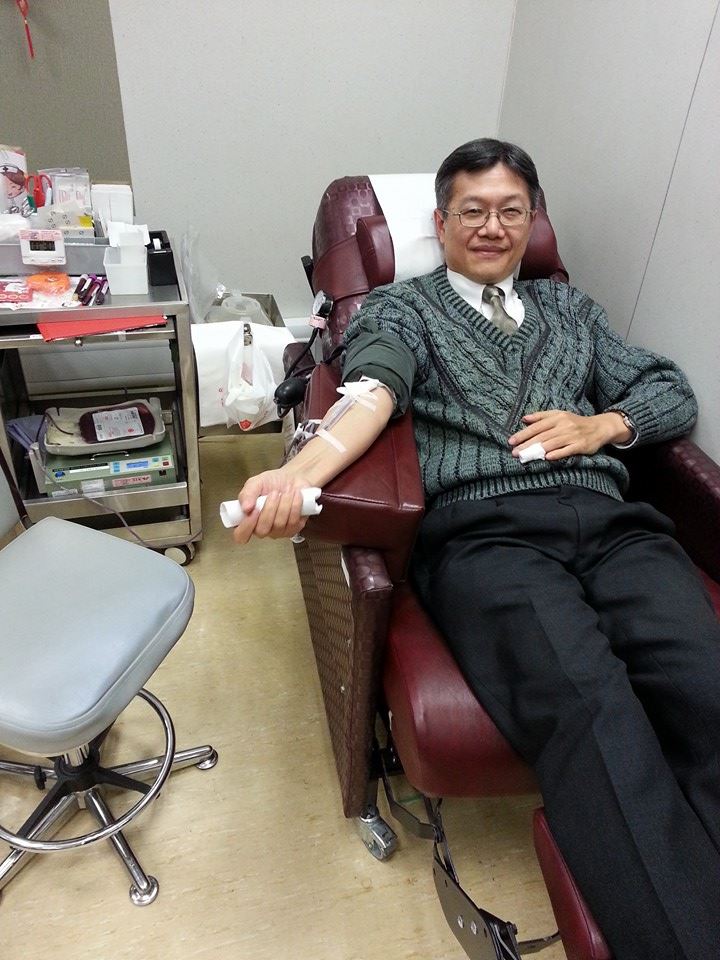 Place
Hotel Panorama - Hotel Panorama By Rhombus, 8A Hart Avenue, Tsim Sha Tsui
Hong Kong

Speaker: Mr. Gilbert MO
Topic: What a Chinese aircraft carrier tells us
About the Speaker: Department of Justice
About the Speaker:
Mr. Gilbert MO graduated from the Faculty of Law, University of Hong Kong. After admission as a solicitor, Gilbert joined the Government. He is a Deputy Law Draftsman of the Department of Justice. He specialises in bilingual legislative drafting and was responsible for the drafting of a number of important ordinances including the Reunification Ordinance and the Chief Executive Election Ordinance.
Gilbert is also active in social service. He serves in a wide range of charities and educational institutions. He favourite pastimes are military
studies and running.
Gilbert was awarded one of the "Ten Outstanding Young Persons" in 1999.