Sun
Mon
Tue
Wed
Thu
Fri
Sat

1

2

3

4

5

6

Kowloon Shangri-La Hotel, Hong Kong, Hong Kong

Mr. Panos PAVLAKIS / Digitalised Life after COVID-19 and How Crypto Payments can Embrace that

Date :

06 July 2020

7

8

9

10

11

12

13

Kowloon Shangri-La Hotel, Hong Kong, Hong Kong

CLUB INSTALLATION

Date :

13 July 2020

14

15

16

17

18

19

20

Kowloon Shangri-La Hotel, Hong Kong, Hong Kong

Dr. Samuel CHAN / Weight Management

Date :

20 July 2020

21

22

23

24

25

26

27

No Image

Kowloon Shangri-La Hotel, Hong Kong, Hong Kong

Ms. Sherezad RASTOMJEE / Zoroastrianism and the Parsi Community

Date :

27 July 2020

28

29

30

31
2015.03.23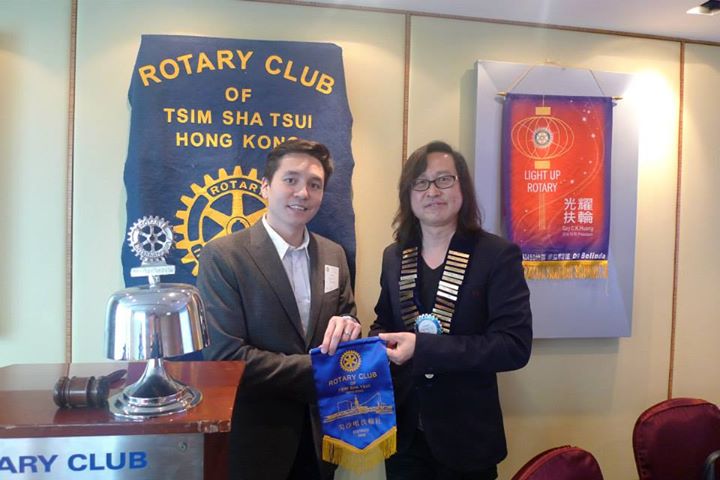 Place
Hotel Panorama - Hotel Panorama By Rhombus, 8A Hart Avenue, Tsim Sha Tsui
Hong Kong

Speaker: Dr. Benjamin BLUESTEIN
Topic: Joint Health and Healthy Aging
About the Speaker: Align Chiropractic Healthcare Centre
About the Speaker:
Dr. Benjamin BLUESTEIN holds a Bachelor of Science degree in Honours Biology from The University Of Western Ontario. He earned his Doctor of Chiropractic degree from the Canadian Memorial Chiropractic College.
Dr. Bluestein has experienced treating patients from all ages, fitness and health levels. He currently focuses on whole body pain, posture and performance care in the Hong Kong Community. He is also an honorary consultant for the Children Chiropractic Foundation and provides talks and spinal assessments to schools. Dr. Bluestein believes in promoting long term health through a holistic lifestyle.
Dr. Bluestein is both a competitive athlete and fitness enthusiast with particular interests in strength and conditioning, basketball, soccer and martial arts. He also enjoys reading health books and practicing his Cantonese. He is also an author of the blog: sportandspinehealth.com
Dr. Bluestein is registered to practice in Hong Kong and Canada. He currently works at Align Chiropractic Healthcare Centre in Central.