Sun
Mon
Tue
Wed
Thu
Fri
Sat

1

2

3

4

5

6

7

8

9

10

Kowloon Shangri-La Hotel, Hong Kong, Hong Kong

Vicky CHAN & Dennis HO / Interota 2020 Hong Kong

Date :

10 August 2020

11

12

13

14

15

16

17

Kowloon Shangri-La Hotel, Hong Kong, Hong Kong

Ms. Bernice LEE / Emotional Intelligence at the Work Place

Date :

17 August 2020

18

19

20

21

22

23

24

Kowloon Shangri-La Hotel, Hong Kong, Hong Kong

Mrs. Lisa PERRETT / What's the use of Market Research?

Date :

24 August 2020

25

26

27

28

29

30

31
2014.03.10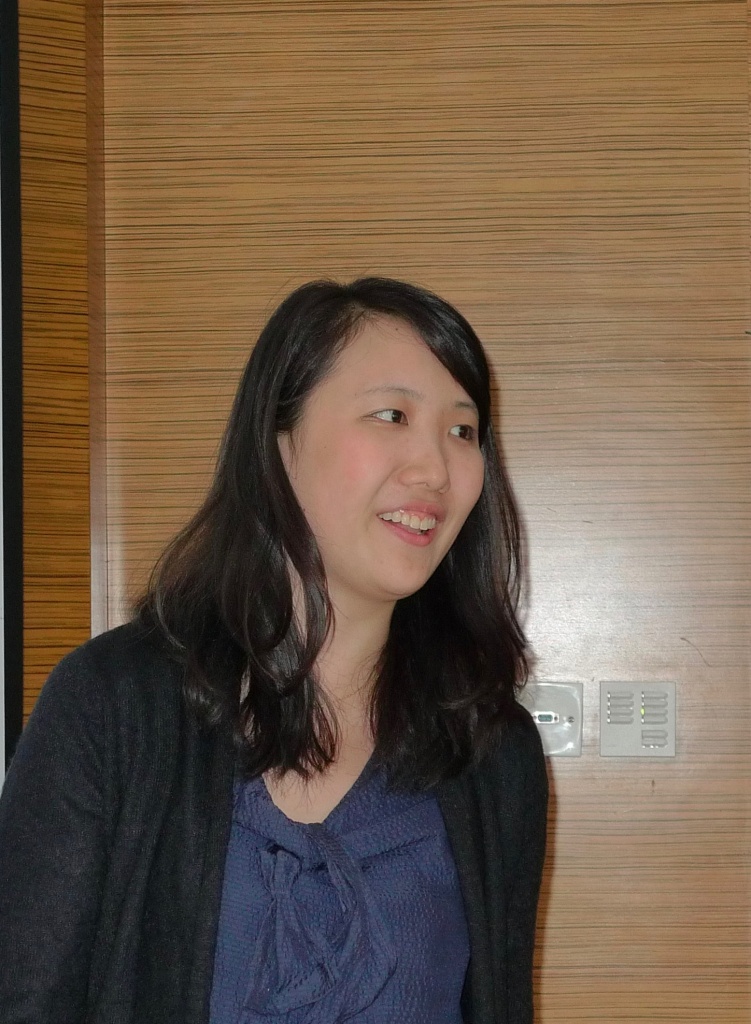 Date
10 March 2014
12:45
-
14:00
Place
Hotel Panorama - Hotel Panorama By Rhombus, 8A Hart Avenue, Tsim Sha Tsui
Hong Kong

Speaker: Miss Heidi LUK
Topic: My Journey as a Rotary Ambassadorial Scholar

About the Speaker: District 3450, Rotary International

ABOUT THE SPEAKER:
Miss Heidi LUK
Rotary Ambassadorial Scholar 2012-13
Mmus (2013), Royal College of Music
BSc (2011), The Imperial College London
In 2012, Heidi was awarded as the Rotary Ambassadorial Scholar to study Master of Music at the Royal College of music. She also obtained BSc in Biochemistry at the Imperial College London in 2010. In 2005 She was awarded "Hong Kong Outstanding student" and "The King's School Canterbury Music and Academic Scholar". In addition she is also the award winner from various music competitions in United Kingdom and Hong Kong. She has been invited to perform at various charity performances. One of the fund raising projects she has worked with was the HKSAR Government Construction Industry Charity Show.
All Dates
10 March 2014

12:45 - 14:00