Sun
Mon
Tue
Wed
Thu
Fri
Sat

1

2

3

4

5

6

7

8

9

10

Kowloon Shangri-La Hotel, Hong Kong, Hong Kong

Vicky CHAN & Dennis HO / Interota 2020 Hong Kong

Date :

10 August 2020

11

12

13

14

15

16

17

Kowloon Shangri-La Hotel, Hong Kong, Hong Kong

Ms. Bernice LEE / Emotional Intelligence at the Work Place

Date :

17 August 2020

18

19

20

21

22

23

24

Kowloon Shangri-La Hotel, Hong Kong, Hong Kong

Mrs. Lisa PERRETT / What's the use of Market Research?

Date :

24 August 2020

25

26

27

28

29

30

31
2015.11.23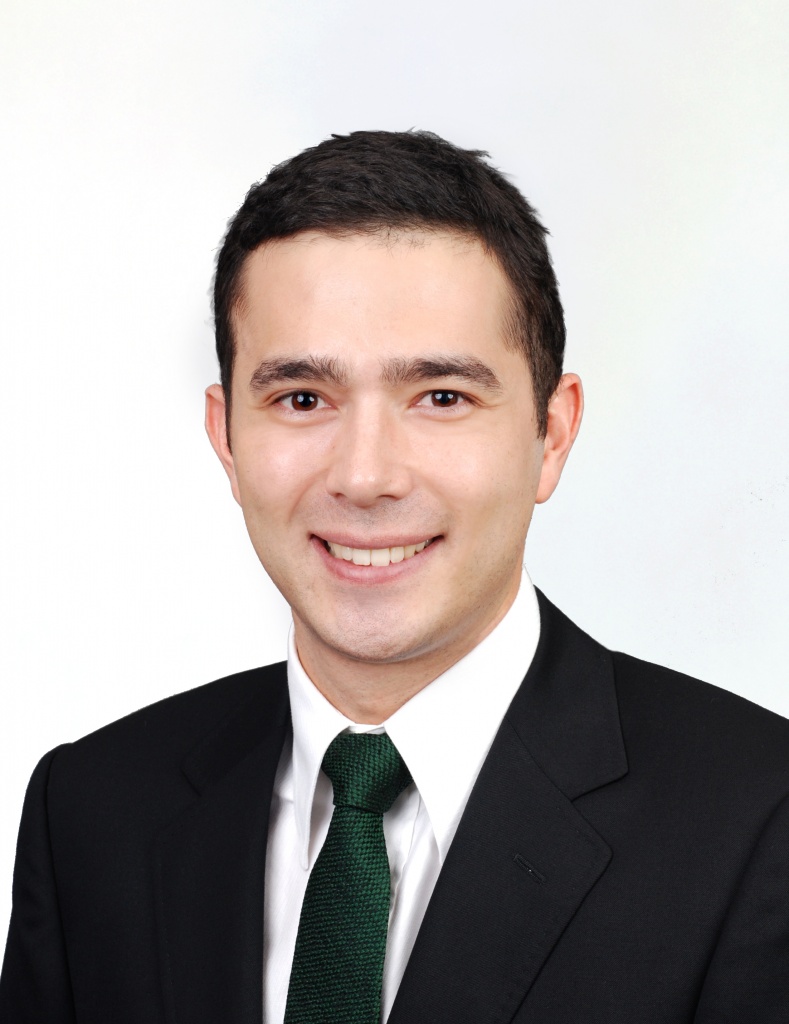 Date
23 November 2015
12:45
-
14:00
Place
Hotel Panorama, 8A Hart Avenue, TST, Kowloon (Exit N1, TST MTR Station) - 8A Hart Ave, Tsim Sha Tsui
Hong Kong

Email
This email address is being protected from spambots. You need JavaScript enabled to view it.
Speech Title: How Institutional Investors Generate Superior Returns
- What are the three main differences between the institutional and individual approach to investing in real estate?
- The common traps individual investors fall into.
About the Speaker:
COLIN BENNETT is the founder and managing director of Kaplink Limited, a real estate advisory and investment management firm offering client-focused services to investors and end-users. Born and raised in Hong Kong, Colin has over 15 years of real estate experience. Prior to founding Kaplink Limited in 2012, Colin worked with CBRE's capital markets and investments teams: advising clients on their real estate requirements, across all sectors. Colin has a first-class honour degree from Cambridge University and is also a CFA charterholder. He is fluent in English, Japanese and Mandarin.
All Dates
23 November 2015

12:45 - 14:00