Sun
Mon
Tue
Wed
Thu
Fri
Sat

1

2

3

4

5

6

7

8

9

10

11

12

13

14

15

16

17

18

19

20

21

22

Kowloon Shangri-la Hotel, Hong Kong, Hong Kong

Dr. Csaryne WAN / Journey to the "East Meets West"

Date :

22 June 2020

23

24

25

26

27

28

29

Kowloon Shangri-la Hotel, Hong Kong, Hong Kong

Ms. Maiko YAHAGI / Building Mindful Wealth

Date :

29 June 2020

30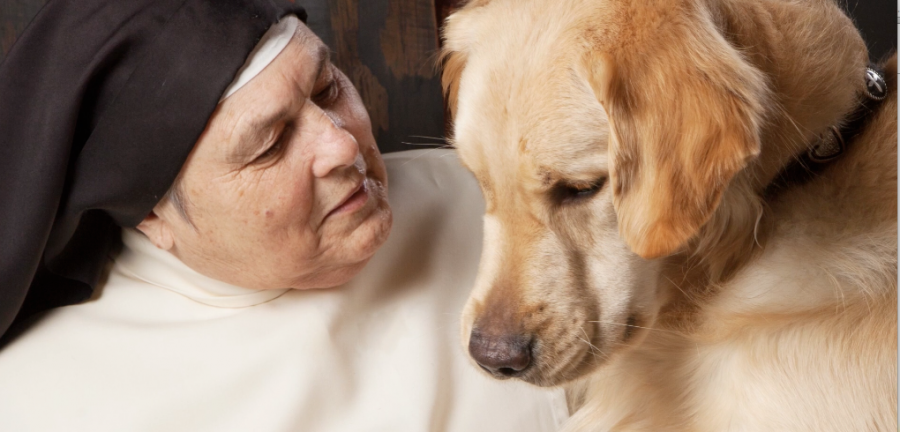 Date:
05 November 2018
12:45
-
14:00
Place: Hotel Panorama, 8A Hart Avenue, TST, Kowloon (Exit N1, TST MTR Station)
Speaker: Sister Pauline QUINN
Speech Title: Recovery of the Heart - Finding How to Help Others
About the Speaker :
Sister Pauline QUINN is the inspirational figure credited for starting the first prison dog training program in the United States. In 1981, she founded the "Prison Pet Partnership Program" at the Washington State Correctional Center for Women. This program has been a model for the rehabilitation of offenders throughout the nation, including the Friends for Folks program in Oklahoma, United States of America.
Sister Pauline QUINN was instrumental in giving back "hope" and "purpose" to countless lives since the 1980's. Lives from U.S., Uganda to Argentina that were renewed with such newfound hope include inmates in prisons, orphaned children and adults with disabilities, despaired refugees and "orphaned" abandoned dogs that were waiting to be euthanized. These lives were touched by Sister Pauline who experienced first-hand the mutual beneficial human-dog interaction, and devoted her life in bringing such effect into reality. Her commitment acclaimed fame in helping thousands upon thousands of would have been lost lives.
Email
This email address is being protected from spambots. You need JavaScript enabled to view it.
Address
8A Hart Ave, Tsim Sha Tsui
Hong Kong

All Dates
05 November 2018

12:45 - 14:00