Sun
Mon
Tue
Wed
Thu
Fri
Sat

1

2

3

4

5

6

7

8

9

10

11

12

13

14

15

16

17

18

19

20

21

22

23

24

No Image

Hotel Panorama, 8A Hart Avenue, TST, Kowloon (Exit N1, TST MTR Station), Hong Kong, Hong Kong

Dr. Angela LAW / Beijing Olympics 2022

Date :

24 February 2020

25

26

27

28

29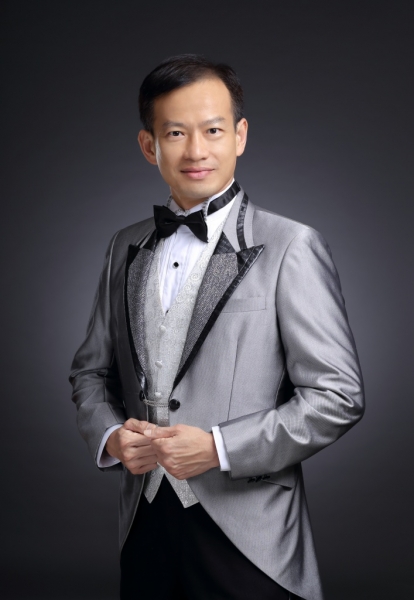 Date:
03 December 2018
12:45
-
14:00
Place: Hotel Panorama, 8A Hart Avenue, TST, Kowloon (Exit N1, TST MTR Station)
Speaker: PP Alex C H LAI
Speech Title: Trailwalker and Life Journey
About the Speaker :
PP Alex C H LAI
CFA CFP ChFC CLU
PP Alex C H LAI (賴振鴻) joined Rotary Club of Tsim Sha Tsui in August 2009. So far he has been a 100%-Attendance Member. Alex was the Club President in the Rotary years of 2011-12 and 2012-13 and served
in District 3450, Rotary International as the Chair of
the District Interact Committee in 2017-18, Deputy Chair of the District Membership Committee in 2014-15, 2015-16 and 2016-17 and Deputy Secretary of the District Government Relations Committee in 2013-14.
Alex graduated from The University of Hong Kong (HKU) and has been serving as a Court Member (校董) of HKU since 2002 and a Standing Committee Member of HKU Convocation since 2000. Alex is a Founding Honorary Director of HKU Foundation (since 1998). Alex has been an Executive Committee Member of HKU Alumni Association since 1999. Alex has been a Toastmaster since 1994 and was awarded Distinguished Toastmaster (DTM) in 2009.
As a CFA Charter Holder and CFP Practitioner, Alex is also the founder and CEO of an SFC licenced corporation and an over 10-year "Caring Company" - Integrity Financial Services Limited, which helps clients in financial planning (insurance, investment, retirement, estate and tax planning) and portfolio management.
Alex is a regular participant of the 42-km Standard Chartered Hong Kong Marathon (every year since 2007), the 100-km Oxfam Trailwalker (every year since 2007) and the 2,600-meter Cross Tolo Harbour Swimming Open Race.
Email
This email address is being protected from spambots. You need JavaScript enabled to view it.
Address
8A Hart Ave, Tsim Sha Tsui
Hong Kong

All Dates
03 December 2018

12:45 - 14:00