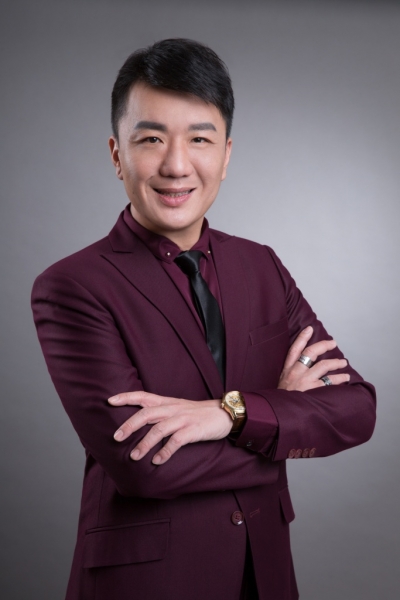 Date:
22 July 2019
12:45
-
14:00
Place: Hotel Panorama, 8A Hart Avenue, TST, Kowloon (Exit N1, TST MTR Station) | City: Hong Kong, Hong Kong
Speaker: Mr. Harvey TSUI
Speech Title: Sharing of Dale Carnegie's Vision and Human Relationship Techniques
Lunch Fee: HKD330
About the Speaker :
Mr. Harvey TSUI is a director of the Shing Hing Group (誠興集團). He has obtained EMBA from the France Sabi University (法國北歐大學工商管理). He is currently the Vice-Chairman of the Professional Validation Council of Hong Kong Industry (香港專業工業評審局), President Elect of the Rotary club of Metropolitan Hong Kong (香港都會扶輪社), Vice Chairman of the Hong Kong Screw and Fastener Council (香港螺絲業協會), Executive Committee Member of the FITMI (香港創新科技及製造業聯合總會), a member of the Hong Kong Chinese Importers' and Exporters' Association (香港中華出入口商會), an ordinary member of the Hong Kong Association for the Advancement of Science and Technology (香港科技協進會), an executive member of the Youth Chinese Manufacturers Association (香港中華廠商聯合會青年委員會), and Lifetime member of the Second Generation Entrepreneur Association (創二會).
Email
This email address is being protected from spambots. You need JavaScript enabled to view it.
Address
8A Hart Ave, Tsim Sha Tsui
Hong Kong, Hong Kong

All Dates
22 July 2019

12:45 - 14:00