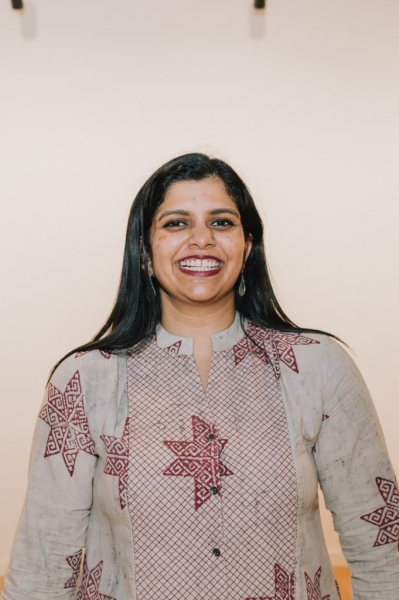 Date:
29 July 2019
12:45
-
14:00
Place: Hotel Panorama, 8A Hart Avenue, TST, Kowloon (Exit N1, TST MTR Station) | City: Hong Kong, Hong Kong
Speaker: Ms. Sonakshi Srivastava
Speech Title: The Burden of Conservation on Those Who Can Least Afford It
Lunch Fee: HKD330
About the Speaker :
Ms. Sonakshi Srivastava is a graduate from The University of Hong Kong with a Bachelor of Arts in Comparative Literature. She won the prestigious Robert Tam Yik Memorial Scholarship to pursue Animal Studies in South Africa which geared her towards a lifetime of commitment towards the field. Her interests lie in human-wildlife conflict, wildlife trafficking and making this world a better place for animals without putting the burden of conservation on those who can least afford it.
Email
This email address is being protected from spambots. You need JavaScript enabled to view it.
Address
8A Hart Ave, Tsim Sha Tsui
Hong Kong, Hong Kong

All Dates
29 July 2019

12:45 - 14:00