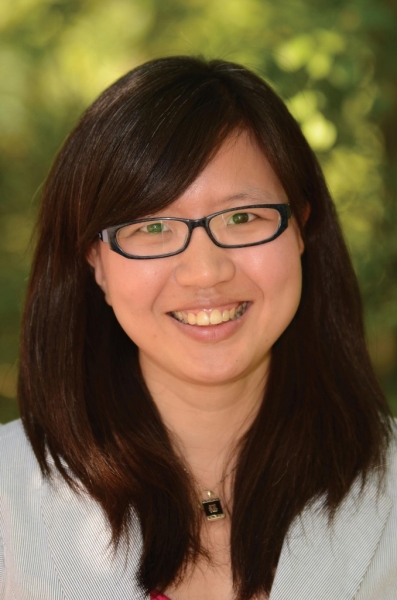 Date:
05 August 2019
12:45
-
14:00
Place: Hotel Panorama, 8A Hart Avenue, TST, Kowloon (Exit N1, TST MTR Station) | City: Hong Kong, Hong Kong
Speaker: Dr. Connie SUNG
Speech Title: Collaborating with Businesses to Support a Positive Transition into Adulthood for Youth with Disabilities in United States
Lunch Fee: HKD330
About the Speaker :
Dr. Connie SUNG is an Associate Professor at Michigan State University (MSU). She received her BSc and MPhil in Occupational Therapy from The Hong Kong Polytechnic University and her PhD in Rehabilitation Psychology from University of Wisconsin-Madison. Dr. Sung is a Fellow of the MSU C-RAIND (https://raind.msu.edu/). She also serves as a Co-director of Spartan Project SEARCH (https://spartanprojectsearch.msu.edu/) and MSU-DOCTRID Hegarty Fellows Program (http://www.doctrid.ie/research/msu-hegarty-fellows.php). Dr. Sung founded the STEP research lab (http://sungtransitionlab.educ.msu.edu/) which focuses on developing community-based interventions to improve transition outcomes of youth with neurodevelopmental disabilities. She has over 60 publications and has received the prestigious Mary E. Switzer Research Fellowship, the New Career in Rehabilitation Education Award and three other research awards.
Email
This email address is being protected from spambots. You need JavaScript enabled to view it.
Address
8A Hart Ave, Tsim Sha Tsui
Hong Kong, Hong Kong

All Dates
05 August 2019

12:45 - 14:00