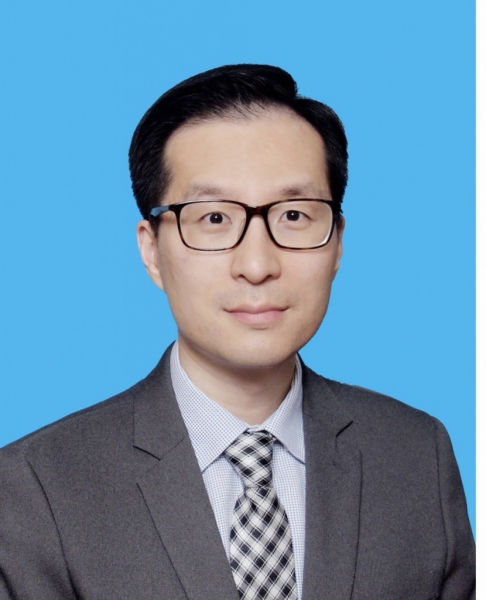 Date:
16 December 2019
12:45
-
14:00
Place: Hotel Panorama, 8A Hart Avenue, TST, Kowloon (Exit N1, TST MTR Station) | City: Hong Kong, Hong Kong
Speaker: Dr. John WONG
Speech Title: Food and Digestive Health
Lunch Fee: HKD330
About the Speaker :
Dr. John WONG is a Specialist in Gastroenterology and Hepatology. He received his medical training in Edmonton and Vancouver, Canada, in New York, United States of America and Hong Kong.
Dr. WONG's clinical practice focuses on diagnosis and management of problems of the digestic system, liver and pancreas, like heartburn, ulcers, abdominal pain, bloating, constipation, diarrhea, bleeding, hemorrhoids, fatty liver disease.
Dr. WONG was most recently Clinical Consultant at The Chinese University of Hong Kong and involved in teaching and research.
Dr. WONG is now practising at OT&P Healthcare Specialist Clinic in Central, Hong Kong.
Email
This email address is being protected from spambots. You need JavaScript enabled to view it.
Address
8A Hart Ave, Tsim Sha Tsui
Hong Kong, Hong Kong

All Dates
16 December 2019

12:45 - 14:00