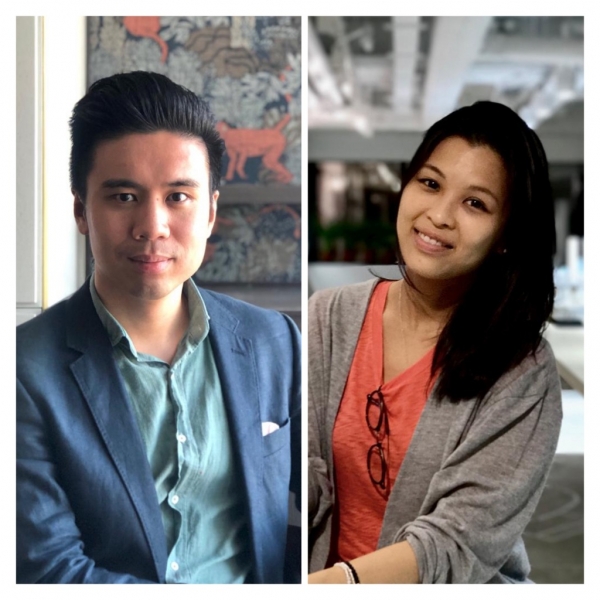 Date:
13 January 2020
12:45
-
14:00
Place: Hotel Panorama, 8A Hart Avenue, TST, Kowloon (Exit N1, TST MTR Station) | City: Hong Kong, Hong Kong
Speaker: Mr. John CHOW and Ms. Eugenia CHENG
Speech Title: Space and Light
Lunch Fee: HKD330
About the Speaker :
Mr. John CHOW is an Australian Archietect and the Founder of Metagram, a Hong Kong design studio focusing on interior architecture.
Ms. Eugenia CHENG is a British Lighting Designer and the Founder of LightOrigin Studio which is also based in Hong Kong.
Together John and Eugenia will explore space design, lighting design, and the intersection in between.
(Photos of this event can be found at: https://www.facebook.com/pg/RC.TST/photos/?tab=album&album_id=3464715700236203)
Email
This email address is being protected from spambots. You need JavaScript enabled to view it.
Address
8A Hart Ave, Tsim Sha Tsui
Hong Kong, Hong Kong

All Dates
13 January 2020

12:45 - 14:00