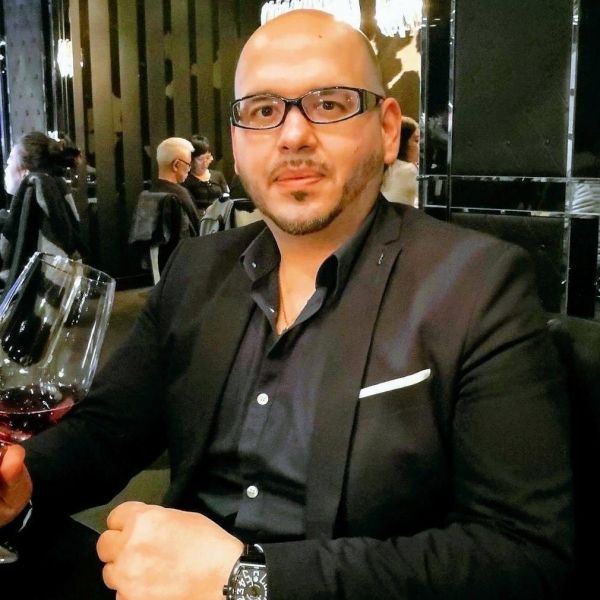 Date:
06 July 2020
12:45
-
14:00
Place: Kowloon Shangri-La Hotel | City: Hong Kong, Hong Kong
Speaker: Mr. Panos PAVLAKIS
Speech Title: Digitalised Life after COVID-19 and How Crypto Payments can Embrace that
Lunch Fee: HKD350
About the Speaker :
Mr. Panos PAVLAKIS holds a master's degree in Investment and Finance awarded by Middlesex University in London, and a bachelor's degree in Computing Science from the Aston University of Birmingham.
Previously he worked in London for Bloomberg LP, a well-known multi-national financial media organization with a focus to develop the Hedge Funds product; since January 2008 and until end of 2013 he worked for Kingsway Financial Group, a Hong Kong-based investment bank, as an Equity Capital Markets banker in coordinating and running IPOs and executing several secondary offering deals.
He then joined Birmingham City FC where he became the de facto CEO of City, taking a tough and, inevitably, sometimes unpopular decisions that led to financial restructuring and the birth of the new era under the new ownership.
For the last 2 years, he moved into the Fintech industry by joining Rapidz Ltd as Senior Vice President, a one-stop payment solution that utilizes blockchain technology in bringing cryptocurrency usage into real-life transactions.
Email
This email address is being protected from spambots. You need JavaScript enabled to view it.
Address
64 Mody Road, Tsim Sha Tsui, Kowloon
Hong Kong, Hong Kong

All Dates
06 July 2020

12:45 - 14:00