Sun
Mon
Tue
Wed
Thu
Fri
Sat

1

2

3

4

5

6

7

8

9

10

11

12

13

Kowloon Shangri-La Hotel

What do we need to know about hearing health in the elderly? / SLCO

Date :

13 February 2023

14

15

16

17

18

19

20

21

22

23

24

25

26

27

28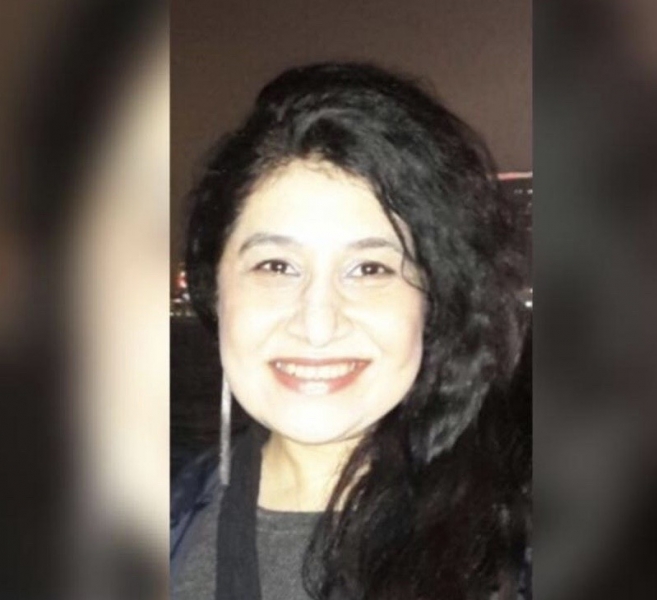 Date:
16 November 2020
12:45
-
14:00
Place: Kowloon Shangri-La Hotel | City: Hong Kong, Hong Kong
Speaker: : Ms. Sherezad RASTOMJEE
Speech Title: Zoroastrianism and the Parsi Community
Lunch Fee: HKD350
About the Speaker :
Ms. Sherezad RASTOMJEE was born in Mumbai, India in the 1960s to Zoroastrian Parsi parents. She has two younger siblings. She has studied in schools all over India. She completed her education from the University of Bombay and holds a Bachelor of Arts Degree majoring in French. Moreover, she also holds various diplomas from Alliance Francaise and was sponsored by them to participate in drama in Paris in the 1980s.
In the 1990s, Sherezad was recruited from India to join Cathay Pacific Airways in Hong Kong as a flight attendant. In the 2000s, Sherezad became a self-employed freelance native English teacher teaching at schools in Hong Kong. In her leisure time, she enjoys meeting up with friends, attending social events and visiting art galleries.
Email
This email address is being protected from spambots. You need JavaScript enabled to view it.
Address
64 Mody Road, Tsim Sha Tsui, Kowloon
Hong Kong, Hong Kong

All Dates
16 November 2020

12:45 - 14:00