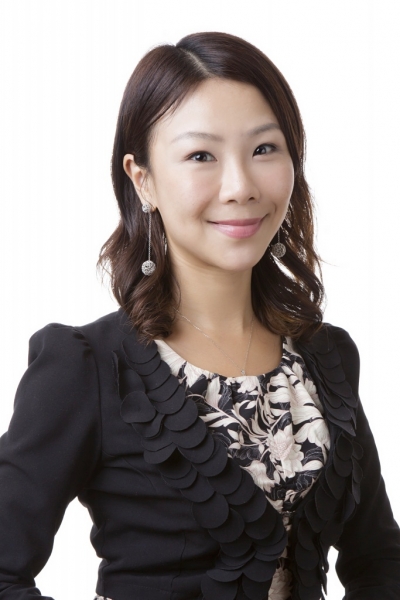 Date:
29 June 2020
12:45
-
14:00
Place: Kowloon Shangri-La Hotel | City: Hong Kong, Hong Kong
Speaker: CLUB ASSEMBLY - PE Sayoko YEUNG
Speech Title: Open Opportunities for People with Differences (OOPWD) - Proposal of New Community Service Project
Lunch Fee: HKD360
About the Speaker :
Ms. Sayoko

YEUNG attended a number of charity events in both Hong Kong and the UK where money was raised for homeless people and children in need. She also served as a volunteer in occasions where the main purpose was to raise the issues of cruelty against animals.
After graduating from university, she worked in the equity capital market department of a security brokerage firms, where she was mainly responsible for coordinating and running IPO's and secondary offering deals.
Since 2014, she has been working in AIA International Limited, specializing in matters of protection plans and wealth management, focusing mainly in the market of high net worth clients whereas also providing unique ideas to potential talents for development into this Market.
She likes sports, travelling, getting familiar with other cultures and dancing.
Sayoko joined Rotary Club of Tsim Sha Tsui in February 2017 and became the Club Secretary in 2018-19 and President Elect in 2019-20.
Email
This email address is being protected from spambots. You need JavaScript enabled to view it.
Address
64 Mody Road, Tsim Sha Tsui, Kowloon
Hong Kong, Hong Kong

All Dates
29 June 2020

12:45 - 14:00