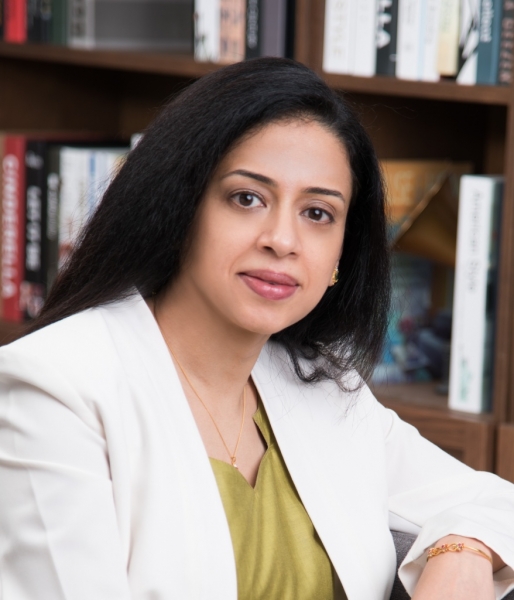 Date:
14 September 2020
12:45
-
14:00
Place: Kowloon Shangri-La Hotel | City: Hong Kong, Hong Kong
Speaker: : Dr. Sonal HATTANGDI-HARIDAS
Speech Title: Homeopathy & Nutrition to stay Healthy and Young
Lunch Fee: HKD350
About the Speaker :
Dr.
Sonal
HATTANGDI-HARIDAS holds a Master's Degree in Nutritional Medicine from the University of Surrey and has won multiple awards for her clinical research. She is qualified and registered in Homeopathic Medicine from the University of Mumbai and has been practicing for 22 years . She is well known in Hong Kong and internationally for helping people with this natural therapy.
A published medical author, using evidence-based nutrition and clinical experience, Sonal addresses a range of issues from relief of symptoms of allergies, skin, gastric, hormonal issues to immunity. Encouraging simple natural methods for the body and mind to stay young and healthy is her mission.
Sonal has an established practice in Central, Hong Kong and also consults at The London Medical Clinic. Professional affiliations include the Royal Society of Medicine, The Nutrition Society UK., The Hong Kong Institute of Allergy, Hong Kong Nutrition Association and The Hong Kong Paediatric Society.
For more information in English and Chinese,
Email
This email address is being protected from spambots. You need JavaScript enabled to view it.
Address
64 Mody Road, Tsim Sha Tsui, Kowloon
Hong Kong, Hong Kong

All Dates
14 September 2020

12:45 - 14:00