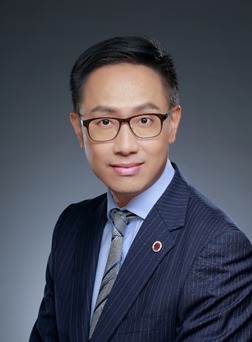 Date:
28 September 2020
12:45
-
14:00
Place: Kowloon Shangri-La Hotel | City: Hong Kong, Hong Kong
Speaker: Mr. Michael CHANG
Speech Title: How to Invest in Stocks Wisely
Lunch Fee: HKD350
About the Speaker :
Mr. Michael CHANG has over-18-year experience in investment portfolio management. He has been acting as Guest Speaker at NowTV and ViuTV to give commentary on stock investment. He has been running a YouTube Channel named "Ming Fai Sir" to share his views on stock investment and MPF.
Email
This email address is being protected from spambots. You need JavaScript enabled to view it.
Address
64 Mody Road, Tsim Sha Tsui, Kowloon
Hong Kong, Hong Kong

All Dates
28 September 2020

12:45 - 14:00