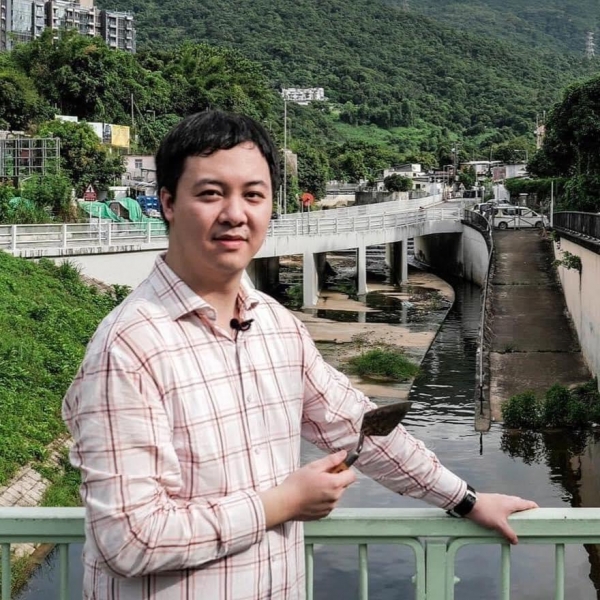 Date:
09 November 2020
12:45
-
14:00
Place: Kowloon Shangri-La Hotel | City: Hong Kong, Hong Kong
Speaker: Rtn Alexander CHEUNG RPA
Speech Title: King Tut's Tomb in Guangzhou – Discovery of Mausoleum of Nanyue King 廣州的圖坦卡門墓 – 南越王墓的發現
Lunch Fee: HKD350
About the Speakers :
Rtn. Alexander CHEUNG RPA is an independent archaeologist and heritage consultant in Hong Kong. Alexander received his Bachelor Degree in Anthropology and Archaeology at Western Washington University in 2009, and Master of Philosophy in History at The Chinese University of Hong Kong in 2012. Alexander becomes a Registered Professional Archaeologist in the United States since 2013. He had worked at different museums, research institutes, and archaeology consultancies in both Hong Kong and the United States. His research specialty is Circum-Pacific lithic technology and marine subsistence during Neolithic period. Alexander is currently also a part-time lecturer at CUSCS and HKUSPACE, and Journal Editor of the Hong Kong Archaeological Society, aiming to promote public archaeology to arouse the public awareness in cultural heritage preservation.
About the Talk:
The tomb of Nanyue King Wen was discovered in downtown Guangzhou in 1983. The tomb was completely untouched since it was sealed in more than 2000 years ago, and had yielded more than 1000 artifacts, including gold and silver wares, jades, a chariot, musical instruments, etc. that is the most luxurious ever found in Lingnan region throughout history. The tomb is made of hundreds of huge red sandstone which is a unique example of burial structure in Western Han period. Besides the remains of Nanyue King Wen, 15 human sacrifices were also found. The discovery of Mausoleum of Nanyue King is a significant archaeological find to understand the history and culture of Nanyue Kingdom.
Email
This email address is being protected from spambots. You need JavaScript enabled to view it.
Address
64 Mody Road, Tsim Sha Tsui, Kowloon
Hong Kong, Hong Kong

All Dates
09 November 2020

12:45 - 14:00