Sun
Mon
Tue
Wed
Thu
Fri
Sat

1

2

3

4

5

6

7

8

9

10

11

12

13

14

15

16

17

18

19

20

21

22

23

24

No Image

Hotel Panorama, 8A Hart Avenue, TST, Kowloon (Exit N1, TST MTR Station), Hong Kong, Hong Kong

Dr. Angela LAW / Beijing Olympics 2022

Date :

24 February 2020

25

26

27

28

29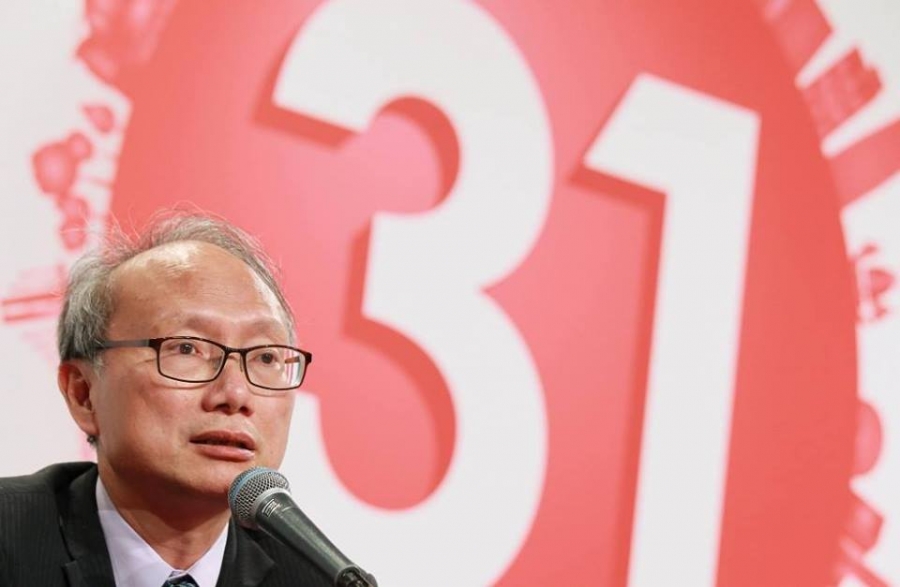 Date:
23 February 2015
00:00
Place: Hotel Panorama
Speaker: Mr. TAI Keen-Man
Topic: Sixteen Years in Guangzhou
About the Speaker:
Mr. TAI Keen-man is currently the Deputy Director of Broadcasting (Programmes) in Radio Television Hong Kong (RTHK).
Mr. Tai graduated from the Faculty of Science, University of Hong Kong (HKU). He commenced his career in broadcasting media in the early eighties. Throughout the past 32 years, he worked as a presenter, a producer, an executive producer, the Head of various units and divisions of RTHK.
Mr. Tai also participates widely in voluntary service, especially in social service and educational sectors. He is now a member of the HKU Convocation Standing Committee, a member of the HKU Court, the Vice-chairman of the Executive Committee of the Neighbourhood Advice-Action Council and the Chairman of the Advisory Committee of Wofoo Leaders' Network.
Address
Hotel Panorama By Rhombus, 8A Hart Avenue, Tsim Sha Tsui
Hong Kong