Sun
Mon
Tue
Wed
Thu
Fri
Sat

1

2

3

4

5

6

7

8

9

10

11

12

13

14

15

16

17

18

19

20

21

22

23

24

No Image

Hotel Panorama, 8A Hart Avenue, TST, Kowloon (Exit N1, TST MTR Station), Hong Kong, Hong Kong

Dr. Angela LAW / Beijing Olympics 2022

Date :

24 February 2020

25

26

27

28

29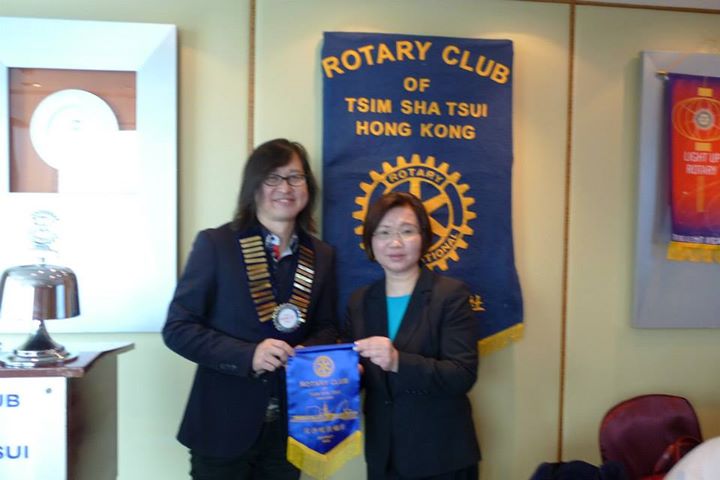 Date:
02 February 2015
00:00
Place: Hotel Panorama
Speaker: Dr. Cecilia TSUI
Topic: Innovation Matters
About the Speaker: Hong Kong Innovation Forum
About the Speaker:
Dr. Cecilia TSUI is Chairperson of the Hong Kong Innovation Forum, and Chairperson of the Chartered Management Institute (Hong Kong). She is Director of two consulting firms. Cecilia is a self-motivated executive specialising in Entrepreneurship and Innovation, Strategic Quality Management, as well as Human Resource Development; at international and local levels. Furthermore, Dr. Tsui is a non-panel member of the Public Policy Research Funding Scheme, Central Policy Unit, HKSAR Govt., as well as a Sector / Subject Specialist of the Hong Kong Council for Accreditation of Academic and Vocational Qualifications (HKCAAVQ), and a Reviewer of Quality Assurance in Education (an international referred journal). With her extensive experiences, Dr. Cecilia Tsui has contributed to the advancement of various organisations, and plays active roles in professional and community services.
Address
Hotel Panorama By Rhombus, 8A Hart Avenue, Tsim Sha Tsui
Hong Kong