Sun
Mon
Tue
Wed
Thu
Fri
Sat

1

2

3

4

5

6

7

8

9

10

11

12

13

14

15

16

17

18

19

20

21

22

23

24

No Image

Hotel Panorama, 8A Hart Avenue, TST, Kowloon (Exit N1, TST MTR Station), Hong Kong, Hong Kong

Dr. Angela LAW / Beijing Olympics 2022

Date :

24 February 2020

25

26

27

28

29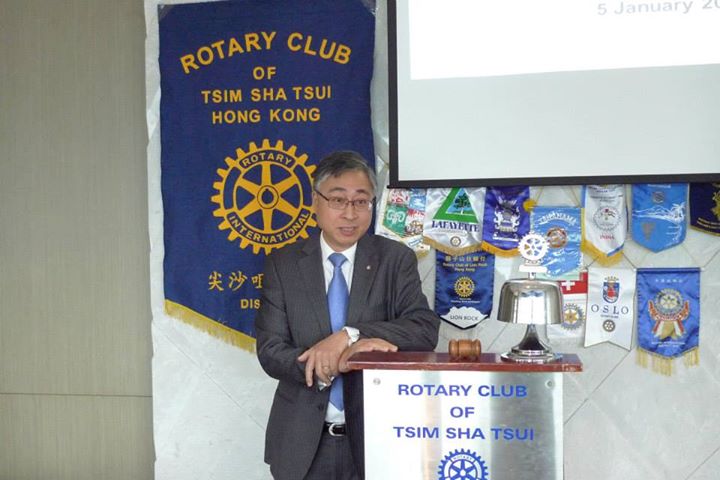 Date:
05 January 2015
00:00
Place: Hotel Panorama
Speaker: Dr. WH FOK
Topic: Qualification Framework
About the Speaker: Rotary Club of Peninsula South
About the Speaker:
Rtn. WH Fok joined the Rotary Club of Peninsula South in December 1994. He was President in the millennium year.
He is a veteran civil engineer who played significant role in mega-size infrastructure projects for over 30 years. He is now Director Projects of a global consultancy, Advisian overseeing planning and implementation strategy of infrastructure projects. He is concurrently an Adjunct Professor of City University who actively teach, formulate and administer courses for various programmes at both undergraduate and postgraduate levels.
He is a Master of Science, a Master of Arts and an Engineering Doctor. He is a fellow of six reputable professional institutions covering the disciplines of civil/structural engineering, highways/transportation and dispute resolution.
The topic he is going to share with us today is "Qualification Framework".
Address
Hotel Panorama By Rhombus, 8A Hart Avenue, Tsim Sha Tsui
Hong Kong