Sun
Mon
Tue
Wed
Thu
Fri
Sat

1

2

3

4

5

6

7

8

9

10

11

12

13

14

15

16

17

18

19

20

21

22

23

24

Hotel Panorama, 8A Hart Avenue, TST, Kowloon (Exit N1, TST MTR Station), Hong Kong, Hong Kong

PP Alex C H LAI / Sharing of Health Tips

Date :

24 February 2020

25

26

27

28

29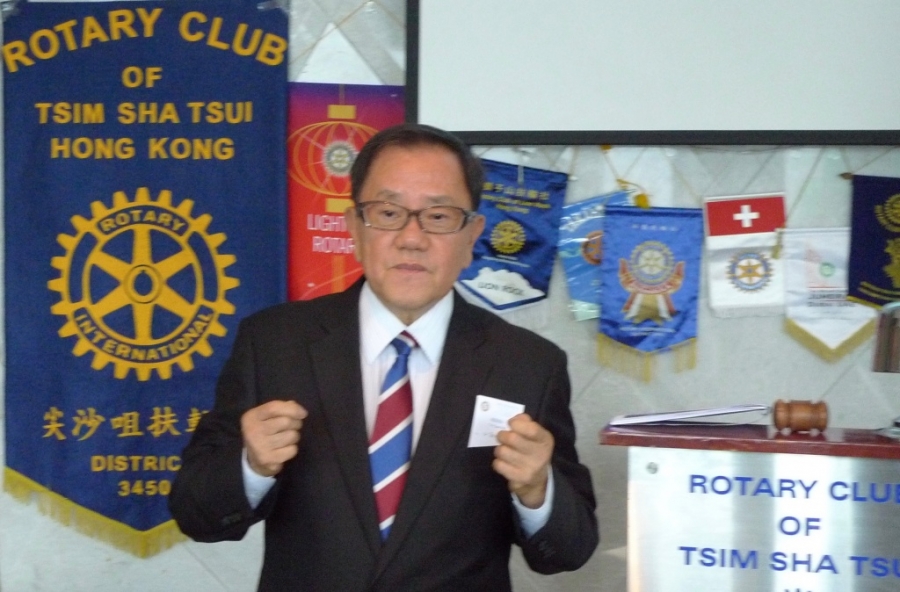 Date:
06 October 2014
00:00
Place: Hotel Panorama
Speaker: Dr. Eddie LO
Topic: Social Responsibility in SMEs
About the Speaker:
Dr. Eddie LO Ying Hoi is an industrialist enriched with 30 years of business experiences in the manufacturing section. He holds a PhD degree in Business Administration, with a strong passion in corporate social responsibilities and harmony society. He graduated with a mechanical engineering degree and advanced his study in Germany researching in plastic engineering. His management philosophy is a combination of east and west; the key to success is by deploying innovations with strategies.
Dr Lo started his own company Lomak Industrial Co., Ltd. in 1976. He has developed goals, strategies and takes calculated risks in his corporate ventures. He has a strong passion to serve the communities, and presents himself as a role model to young generations. He offers regular seminars to help employees and youngsters to extend their visions and knowledge.
Address
Hotel Panorama By Rhombus, 8A Hart Avenue, Tsim Sha Tsui
Hong Kong